At Trubicars, one of our main goals is to make the roads safer. We accomplish that the way we know best – by training the next generation of drivers. If you're ready to get your driving license, you must go through the training stage first. It's a process of vital importance because what you'll learn here will stick with you for the rest of your life.
Book Driving Lessons in Vaughan Ontario Now!
It is, therefore, imperative to join Top Driving Lessons in Vaughan and we can help you with that. With our vast expertise in the field, we provide you with a comprehensive, 5-star experience that will shape you into a pro driver in no time. The reasons why our services top everything else on the market includes: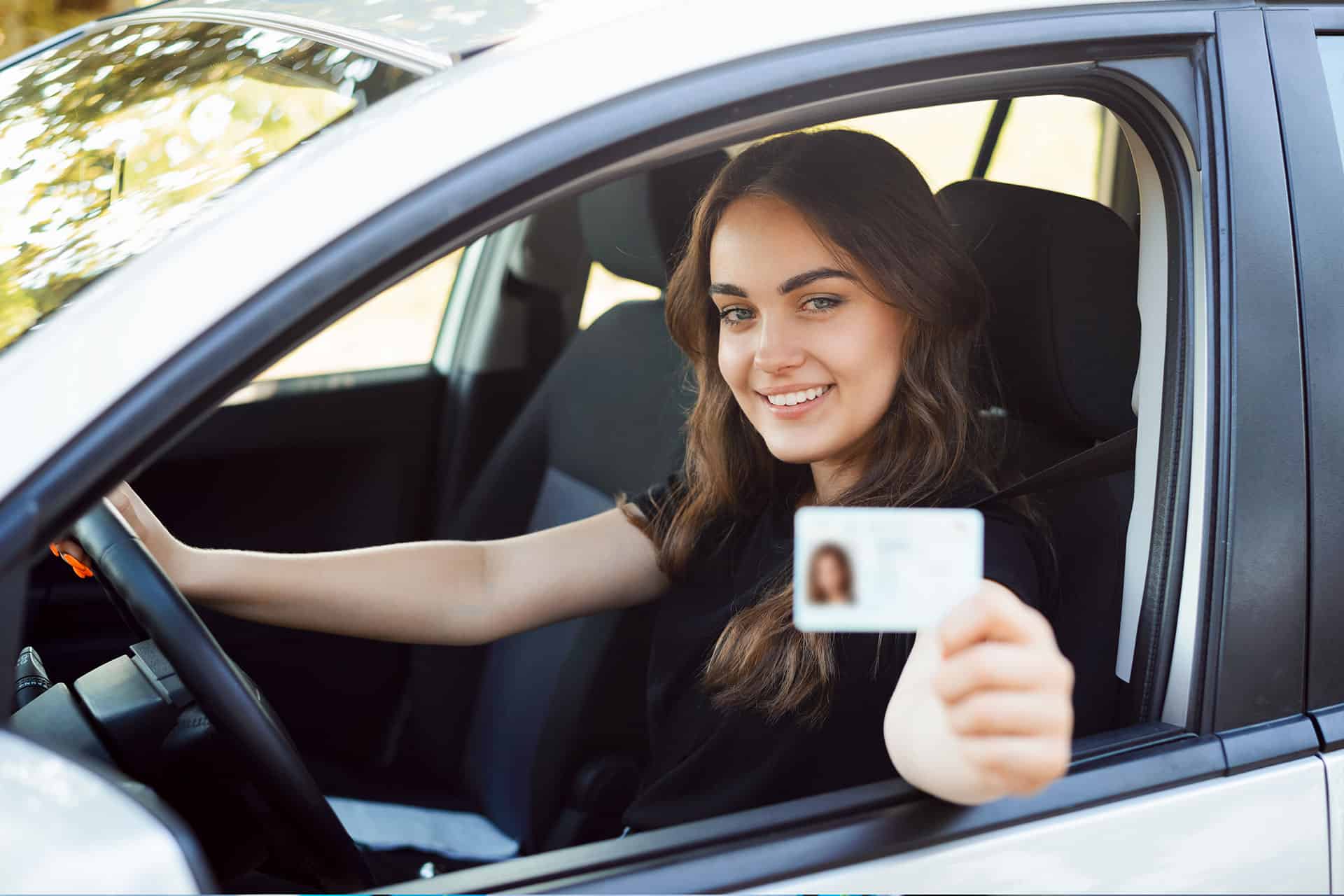 3 Reasons Why Choose Trubicars
1. We Value Quality and Professionalism
When on the road, every mistake costs. Some will cost you more than you can pay. To prevent that, we offer comprehensive Driving Lessons in Vaughan that will leave no stone unturned. You can rely on our Driving Instructor Vaughan to help you:
Understand how the car functions and how to control it
Know how the vehicle behaves under different weather conditions
Learn to appreciate distances
Learn how to predict the traffic several seconds ahead of time
Learn how to split your attention between different traffic indicators
These factors will define your ability to master your driving skills more than you realize, which is why we hope you'll contact us soon! Very few driving schools offer this degree of insight and expertise. If you want to participate in Top Driving Lessons in Vaughan, we're here, waiting for you!
2. We provide Mental and Emotional Support
It may seem awkward to mention the emotional support in this context, but it makes a lot of sense. Many aspiring drivers will let their emotions take over, which will affect their abilities to reason and make fast and rational decisions. It's normal behavior for both young and older drivers.
The only thing that helps you overcome this tendency is the experience. The more you drive, the more you'll start to feel in control and get accustomed to the situation. We aim to help you reach that point sooner rather than later. And we believe it all starts with the first driving class when your emotions will take over pretty fast. Our Driving Instructors Vaughan know how to help you relax, keep your mind and your eyes on the road, and shed your fears away.
3. We offer Multiple Flexible Courses
Whether you want to learn to drive a car, get into the trucking industry, or become a future pro taxi driver, we have you covered. We offer training courses for cars, bikes, trucks, and taxis, for both beginners and advanced drivers as well. Furthermore, you can opt for one Driving Lesson in Vaughan, several, or even the full 244-hour package.
Trubicars is one of the leading driving schools in Canada. If you want to make an appointment, you can do so by contacting us online. Start your driving journey today!
Driving Lessons Mississauga
G2 Road Test
G1 Licence
G2 License Restrictions
G License
London Ontario Driving Lessons
Driving Instructors in London Ontario
Driving Schools in London Ontario