Class 5 Driver Lessons
Driving is a privilege that most people want to enjoy. When you want to get your Class 5 license in Winnipeg you need to take driving lessons. A professional driving school provides you with the best training and preparation for obtaining your driver's license. You will need to pass both a written and driving test to get your license.
About a Class 5 License in Winnipeg
The Class 5 license in Winnipeg is the most common type of driver's license available. It allows you to drive a passenger vehicle, pickup truck, or any other vehicle that has two axles. You are also allowed to drive farm machinery as long as you have at least an intermediate-stage license.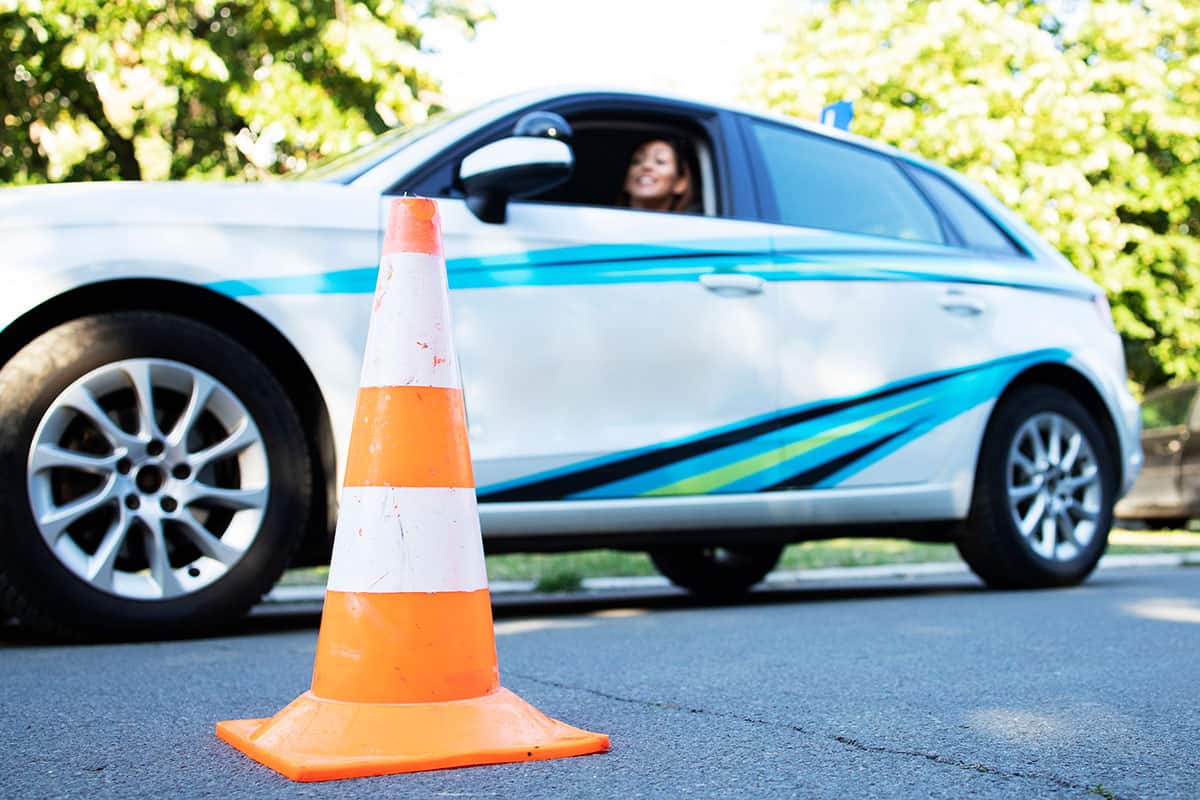 Manitoba uses a graduate license program. The graduate license program provides for three stages of a driver's license. All drivers must progress through these stages to obtain a full-stage license. Students who are taking a driver's education program through their school can obtain a learner's license at the age of 15 ½.
The first step in the licensing program is to pass a written knowledge exam. This test is based on the Manitoba Driving Handbook. You can study the laws and driving rules to pass the test for a Class 5 License in Winnipeg.
The learner stage license allows you to drive when accompanied by a qualified driver in the front passenger seat. You are required to have a minimum of 9 months at the learner stage before progressing. During this stage, you need to get as much practice as possible so you can become a good driver.
The intermediate stage requires you to pass a road test. You must have your intermediate license for at least 15 months before you can progress to a full-stage license. The full-stage license allows you full driving privileges.
Preparing to Obtain Your License
Driving is a skill that is best learned from a professional driving instructor. Driving schools provide the type of training that you need to prepare for every stage of your license. You will learn from a combination of classroom and hands-on training methods.
The more practice you get the better able you are at handling all of the many types of situations that you may encounter while driving. The best schools offer professional instructors who provide you with defensive driving techniques to become a good driver. Upon completion of the course, you will be prepared to take a written and driving exam to obtain a Class 5 License in Winnipeg.
While you can obtain your license without formal training if you are over the age of 18, it is usually best to get professional lessons. Driving lessons allow you to get behind the wheel while the instructor assists and observes your skills. You will get important tips and corrections that will ensure that you are a safe driver. If you develop bad driving habits early you are likely to retain them throughout your driving career. Instead, you can prevent these habits by learning from an experienced driving school.
MANITOBA:
Class 1 Driver Training Winnipeg
Manitoba Class 4 License
Class 5 Road Test Winnipeg
ONTARIO:
G1 Practice Tests
Car Training
Book G2 Road Test
G1 Licence
G License