How Trubicars Help You Find The Right Driving School
Whether you are simply brushing up on your driving skills, new to driving entirely, or wanting to obtain a different class of license, you can really benefit from the right combination of in-classroom and on-road training.
Trubicars has done the research for you. We only partner with the best driving schools, which means you don't have to worry about quality but rather can focus on the type of instruction that will best set you up for success.
3 Easy Steps And You Are All Set...
1.

Search for Schools

Enter your pick up address to see list of driving schools in your area.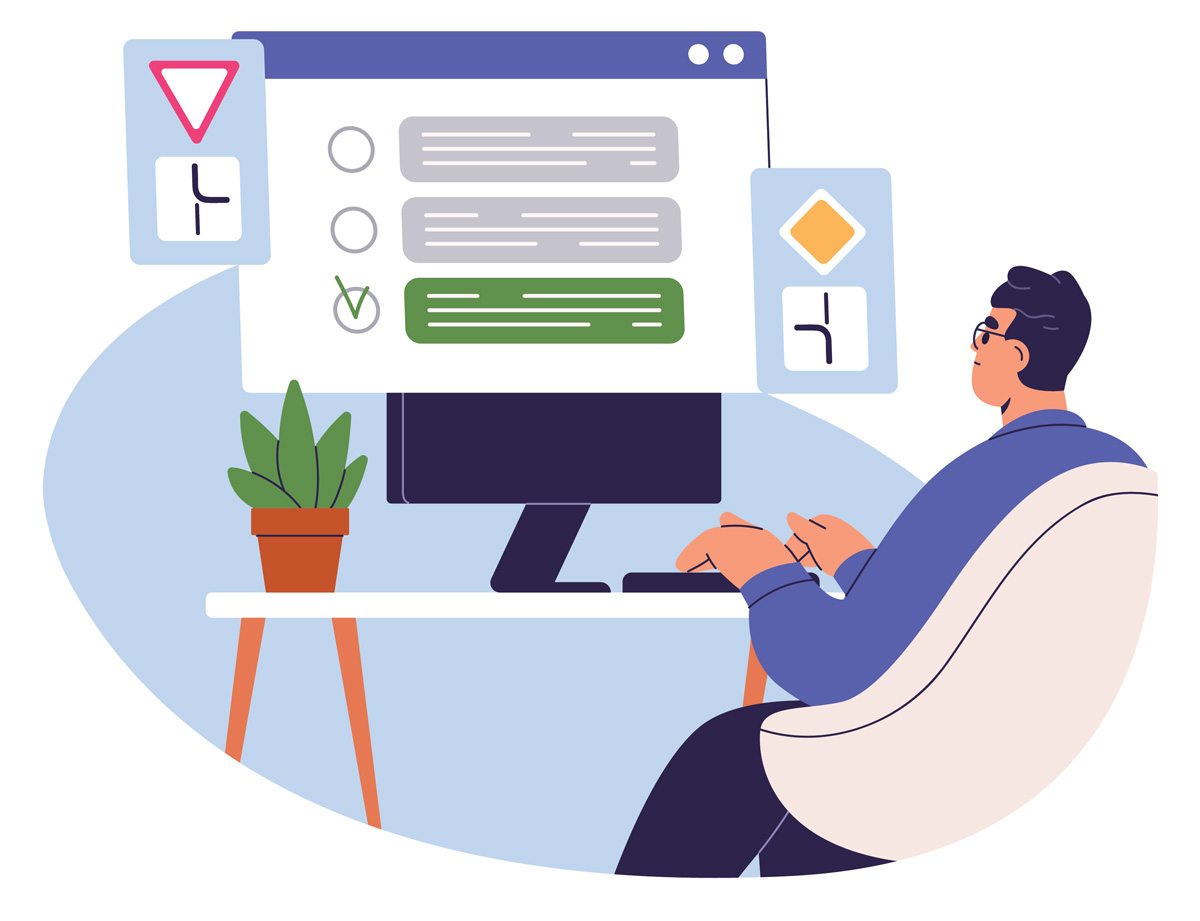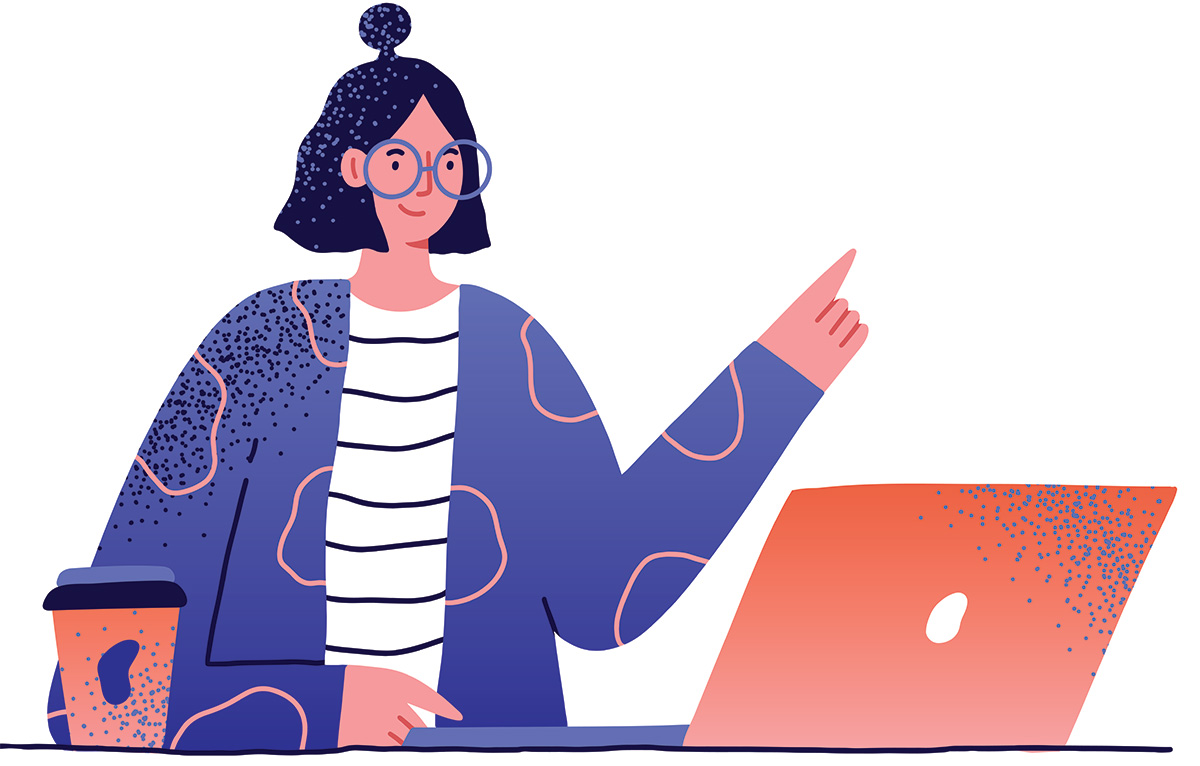 2.

Choose Your School

Compare prices, gender, language, vehicle, hours of operation etc.
3.

Book Your School

Book your favourite driving school to get started