Women Driving Instructors Winnipeg – Experience, Trust, and Confidence on the Road with Trubicars!
Learning how to drive is an experience that brings mixed emotions to every student. There is the excitement that comes from stepping on the gas and seeing the vehicle move forward, and there is the feeling of fear and doubt, which is normal considering all the other cars beeping their horns and zooming past you. Keeping your composure and maintaining a calm demeanor are essential is essential in staying focused on the road while absorbing everything that your driving instructor is telling you.
3 Reasons Why the Demand for Women Driving Instructors in Winnipeg
Since having a good communicator for an instructor is crucial, there are a good number of students who prefer Women Driving Instructors in Winnipeg to male ones. Here are some of the most popular reasons why the demand for Female Driving Instructors has increased over the years.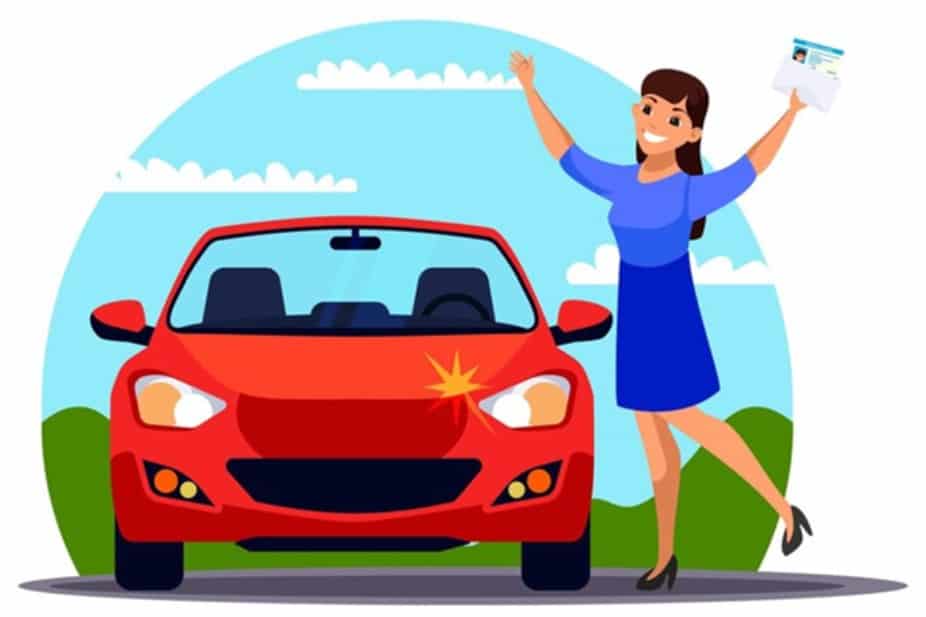 Relaxed and empathetic – One of the most common reasons why certain people prefer to have female driving instructors is the latter's more relaxed demeanor. Staying calm on the road while handing out instructions will benefit the students more, compared to shouting at them especially when they make a mistake. Moreover, women tend to show more empathy for their students, especially if they see them struggling on the road. Empathy is critical on the part of the students, as they will connect with their instructors much better if the latter know and understand their fears and how they genuinely feel during pressure-packed situations.
Less risk on the road – According to statistics, female drivers are less likely to engage in risky moves and maneuvering on the road compared to men. They are seen to be more calculating compared to men who are likely more open to taking risks while driving. This is very important, especially among student drivers who are learning the value of road safety, not only for themselves but also for the people around them who are also on the road.
Finesse over showboating – Another advantage of having a female instructor is you will learn the importance of driving with finesse. Apart from being more calculating, women still get to drive their vehicles with finesse on the road. This gives them a smoother and safer ride compared to some men who prefer showboating and flaunting their brand of machismo by stepping on the gas and increasing the car's speed.
It will not come as a surprise if decide to go for a female instructor over a male. There are still, however, some important factors and reminders that you need to consider when choosing a driving school that has women instructors. First, you need to make sure that the driving school has a solid track record. Does it have an excellent reputation in the community? Does it have instructors who are skilled, certified, and insured?
You also need to find a Driving School in Winnipeg that is located close to your place or perhaps your office, depending on where you will be coming from for the classes. Proximity is very important since you want to conserve energy before heading into the road.
You can also check out Trubicars for its extensive list of driving schools with Women Driving Instructors in Winnipeg. They can help connect you to the best school that will match your needs, requirements, and budget.
Driving Instructor Mississauga
Car Training
Book G2 Road Test
G2 Drivers License
G license
Driving Instructors in London Ontario
Driving Lessons in London Ontario
Drivers Licences Motorcycles
Ontario License Classes