Prep with Ontario's #1 BDE Course Provider
Preparation can help you learn what you need to know for operating a vehicle safely on the road. Once you have the knowledge that you need for the G1 license, you are ready to begin the process of becoming a skillful driver.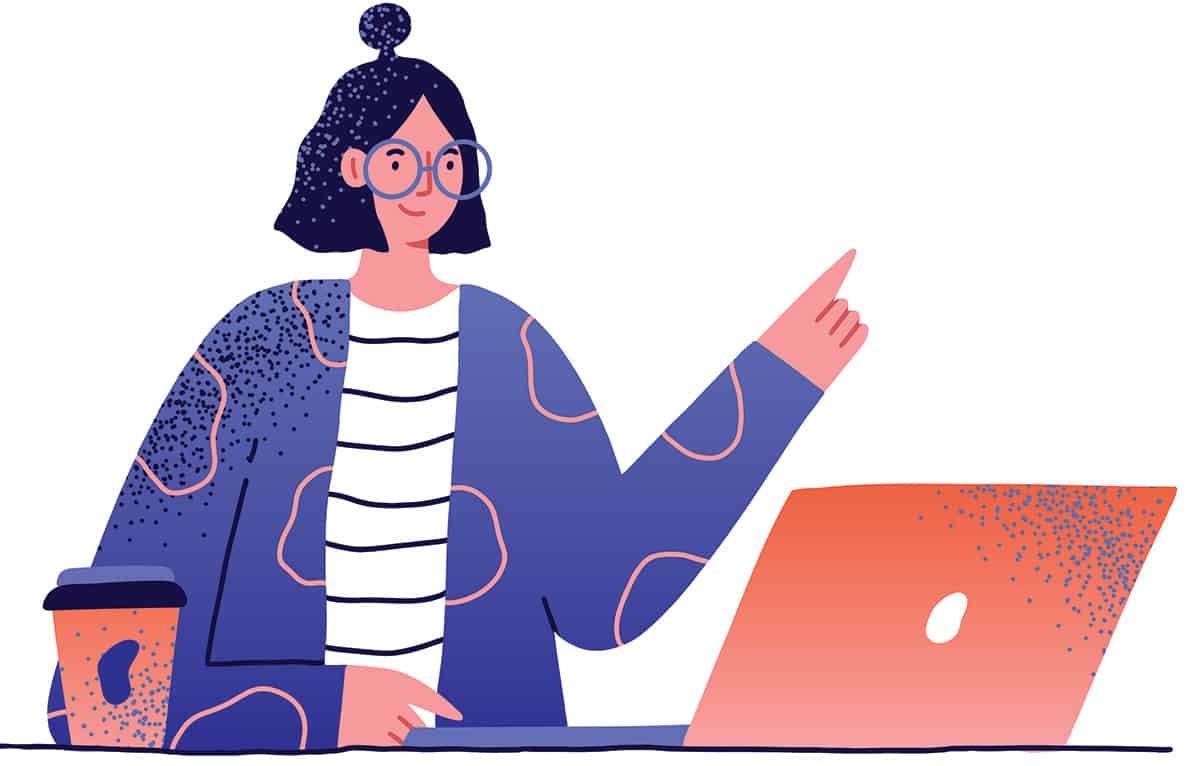 To help you prepare for writing the G1 test, Trubicars is now offering practice tests on the materials covered in the written exam. These G1 practice tests can help you by:
reviewing the basic material that you will need to know for the G1 practice test
giving you the background information you need for beginning your practical in-vehicle training in real-life traffic situations
giving you practice in the types of questions you will answer on the exam for your G1 license
allowing you to find the areas that still need more study before you go for the G1 practice test
giving you more confidence as you prepare for the test and driving
helping you to use your time well as you prepare for the exam and move on to the next stage in your learning
Many of the questions in the sample quizzes are modeled on the actual test questions you will encounter in the official G1 exam. Learning the answers to these questions will give you the knowledge you need to complete the exam successfully.
The curriculum at Trubicars is based on real-world scenarios that students may encounter at any time on the road. It is designed to help students learn the information they need to know for the G1 written test. For additional help, we are offering free practice tests to give students an idea of the kinds of information they need to know.
Topics for the Ontario G1 practice tests include:
the basics of Driving in Ontario
road signs and the rules of the road
distracted driving, traffic lights, blood alcohol level, and other issues that affect safe driving
basic concepts such as headlights, U-turns, demerit points, etc.
changing lanes, expressways, parking, hands-free devices
managing unusual circumstances such as driving in fog, navigating uncontrolled intersections, etc.
fines, traffic violations, and demerit points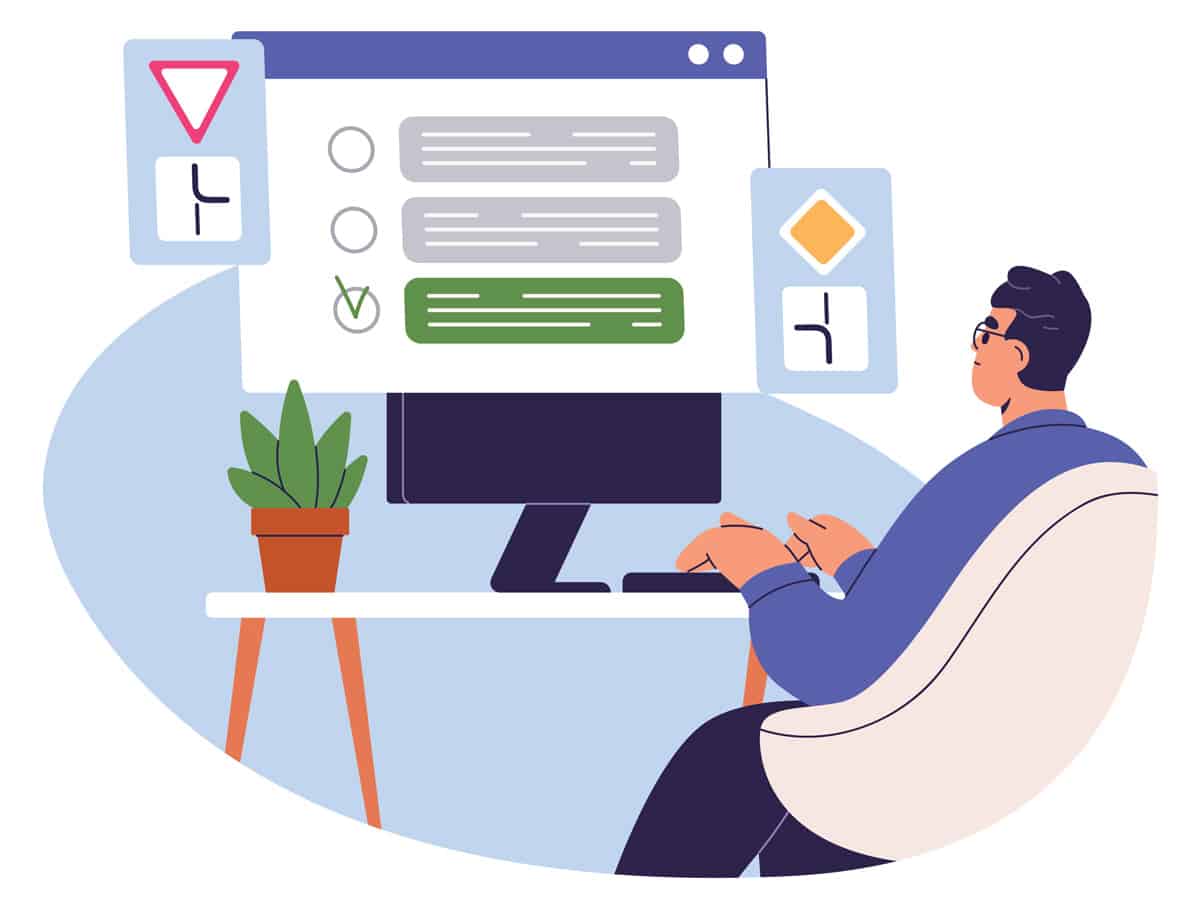 Still, driving involves lifelong learning. Even the most experienced drivers need occasional reviews of what they know. We encourage you to come back to our website, again and again, to review the material or just to see what's new.
Remember that you can never learn too much when it comes to driving. Each time that you encounter a new situation or gain some additional knowledge, it can help you the next time you are out on the road.
Learning through an MTO-approved course like the Trubicars system is much more efficient than simply trying to learn on your own.
Through the Trubicars course, you learn the most important concepts for safe driving, structured in a way that maximizes interest and minimizes repetition and boredom.