Book your Driving Classes With The #1 Driving School in Burlington Ontario
Most of us became familiar with driving a car while we were still in school. Even before that, the lucky toddlers had toy cars and go-carts not long after that. We learned at an early age that driving is freedom.
The driving schools that began in the United Kingdom (UK) around 1910 would not suffice for today's requirements, but it was a great start. Over the years, as metro areas became more populated, driving became a bit riskier. Driving is part of life so getting the first driver's license is an important milestone.
Finding the best driving instructors and driver training should not be a matter of locating a convenient school. Young drivers in training need driving courses that include things like defensive driving. They should also be given road tests on every type of road surface, speed, and traffic crowds. The Burlington School Instructor should also provide instruction on the importance of coming to a full stop at a stop sign, defensive driving, and how to pass the exam. Beginner driver education should be left to patient instructors, provide thorough explanations, and demonstrate by example.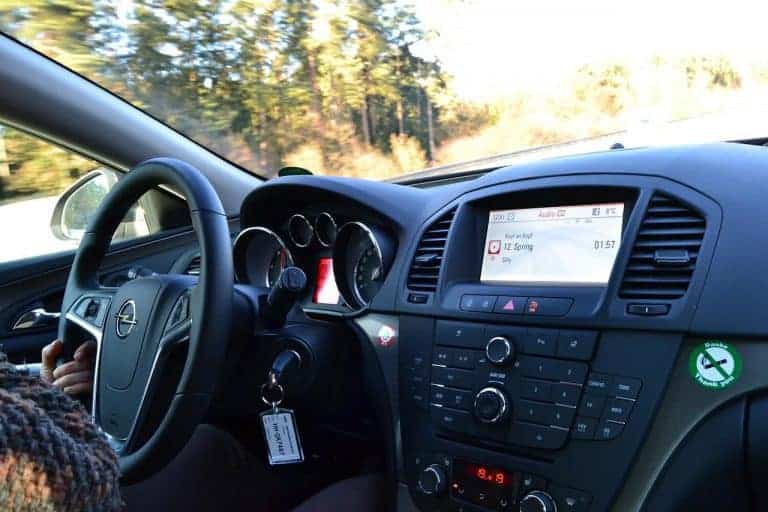 Today there are over 20 Driver Training Schools in Burlington from which to choose. Trubicars should be your first call as we provide comprehensive Driving Training in Burlington packages throughout the area. Our program includes a variety of leading, top-rated, driving schools throughout Canada along with the best pricing for all class levels.
Our mission at Trubicars Ltd. is to help people choose the Driving School Burlington Ontario that best fits their needs.
The Importance of Driving Courses for Teens
Parents of teens should be especially selective as drivers under the age of 20 are at the highest risk of being in an accident. The goal of any reputable driving school aside from teaching the basics is to make them acutely aware of potential mistakes made by other drivers.
We have vetted our Driving School Burlington Ontario and can answer questions such as:
Instructor's Qualifications: Is he or she licensed and possibly bonded? Are there references to verify that the instructor is without any criminal record?
The Training Car: Is it kept clean inside and out? Are the tires in good condition? Is the steering wheel sanitized between students?
Parent Accompaniment: Can a parent accompany the student during the lesson? Most driving schools will advise against this because the parent will be a distraction or worse yet become a back-seat driver. But it is not unreasonable to have the parent ride along in the first lesson if they do not interfere with the instructor.
The Specific Driving Program: The goal of a driving instructor is twofold: First to create a safe driver and second, to prepare the student for the road test required to earn a driver's license. The instructor should teach defensive driving techniques, how to maneuver the vehicle on the highway and street, and all things connected to the driving experience. Young drivers are eager to get through school and drive without an adult, so they need to slow down and learn the hazards as well as the rules of the road.
Why Call Us?
We can help drivers of all types. That includes beginner driver education, g1 g2 driving, motorcycle driving, and truck driver training, as well as first-time drivers and senior adults who simply want to update their driving skills.
Basically, anyone in the Burlington area looking for the best driver training referrals can contact Trubicars with any questions or discuss your needs.
Call or text 647-760-5505 to learn more about our Driving School Burlington Ontario program. We will connect you with the most appropriate Driving School in Burlington, Ontario. Many in Burlington are MTO approved!
MANITOBA:
Driving Classes Winnipeg
ONTARIO:
G2 Road Test Checklist
Car Training
G1 Licence
G2 license
G license
Driving Instructors in London Ontario
London Ontario Driving Lessons