Find Right Driving Instructor in Burlington, Ontario Now!
About 60 km southwest of Toronto lies Burlington, Ontario. The proximity to Toronto has resulted in a diverse economy for Burlington with various industries in food processing, electronics, transportation, chemical and pharmaceutical manufacturing, and others. It's also home to Canada's Largest Ribfest where approximately 75 tons (150,000 lbs.) of ribs were consumed in the 2017 event.
While no official statistics are available, you can be sure that it took a lot of trucks to transfer the ribs from the meat packing facilities to the individual vendors and finally to the BBQ pits where they were eagerly consumed by the Ribfest attendees. Trucking is the lifeblood of any center of commerce and the public must have some reassurance that every truck driver has the skills and license to operate the big rigs to maintain safety on the roads and to make sure that products arrive safely to their destinations.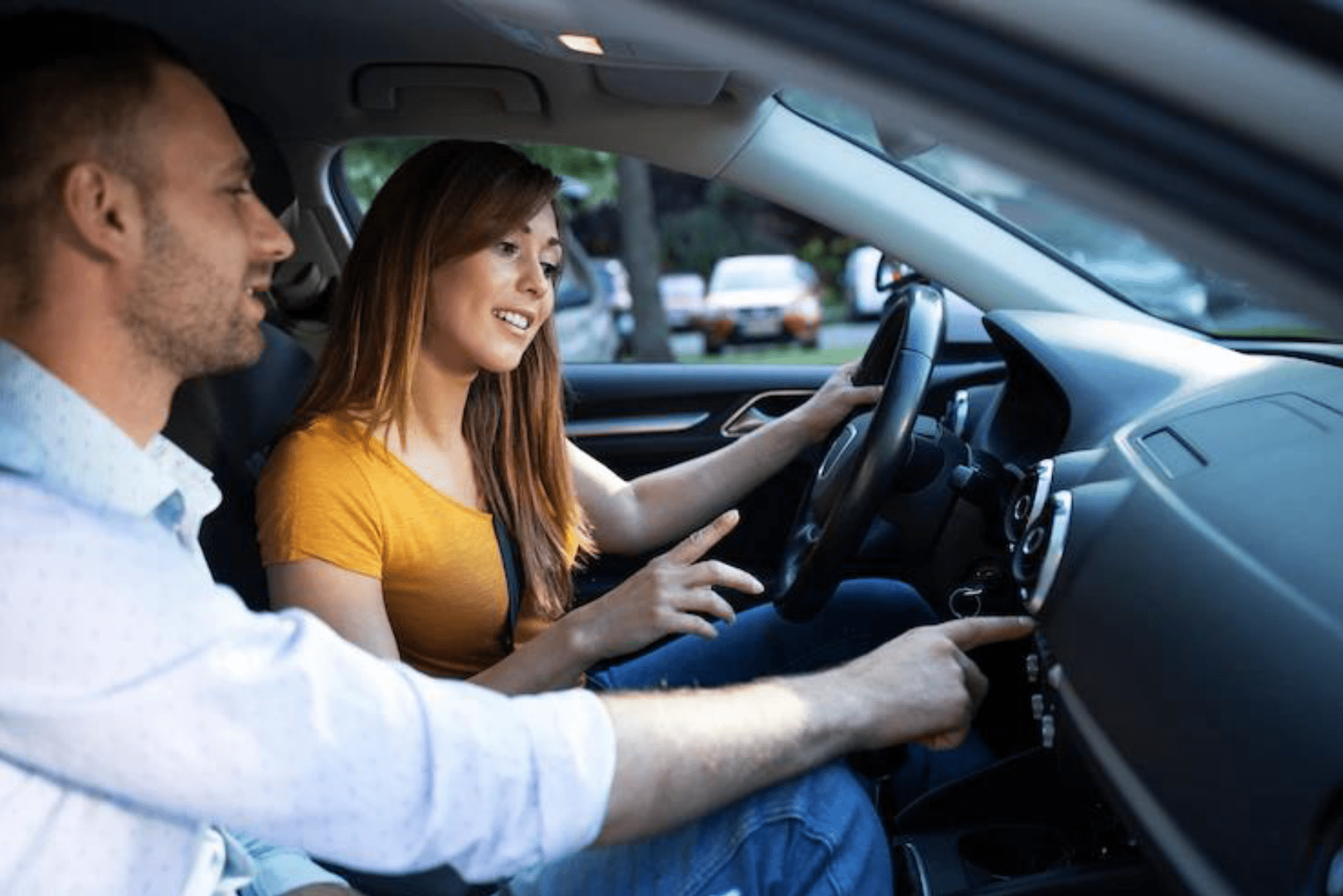 Driving Instructor Burlington – Truck Driver Training
Based in Winnipeg, Manitoba, Trubicars Ltd. strives to educate and train all drivers from teenagers looking to get that G2 license to aspiring and experienced truck drivers looking to upgrade their license for driving big rigs.
Class 1 trucking is a high-demand occupation and the drivers will need to gain experience and confidence before hauling valuable items. Trubicars offers a variety of Class 1 training classes from a 20-hour basic course to the full 244-hour full course together with Driving Instructors in Burlington ON. Let's look at the available plans for Trubicars truck training:
Class 1 Upgrade –This course requires that the driver already has some experience in the operation of the truck and can shift gears, drive in reverse, and know how to handle corners properly. The training will focus on the student's driving habits and education concerning pre-trip and air brake inspections required to get the Class 1 license.
Class 1 License Training Course – Not all truck drivers spend their days driving from Ontario to British Columbia in a huge double rig filled with dangerous chemicals. This course is designed to help the trucker with local or short-distance hauls for the construction industry carrying loads like gravel or lumber.
Class 1 Driver Training Full Time Course –This is the full 244-hour course for those looking to make a career out of truck driving including long-distance hauling. The 244-hour course is split between the classroom, driving in a controlled environment or a simulator, observation, and actual on-the-road driving. The student will have the chance to tackle the demanding Class 1 Provincial Road Test. Driving theory and actual road training are stressed in 33 critical aspects of the trucking industry.
Demand For Taxi Drivers
Demand for taxi drivers will also remain high in the Burlington, Ontario area especially during Ribfest to safely drive home those who may have overindulged on ribs and adult beverages. In addition to truck training, Trubicars Ltd. offers training for people needing a commercial driver's license to operate a taxi.
Using Trubicars is the best way to find a qualified Driving school and Driving Instructors in Burlington, ON that will provide the best driver training. If you are a driving instructor looking for more clients, then consider partnering with Trubicars to let them put that prospective driver in your training vehicle.
Call or text Trubicars at 647-760-5505 to book a driving lesson or to find out how to partner with us.
Car Training
G2 Road Test Checklist
G1 Licence
G License Rules
Driving Lessons in London Ontario
Driving Instructors in London Ontario
MTO-Approved Driving Schools in London Ontario