Choose the Right Driving Schools in Markham, Ontario!
Advantages of Attending Classes in Car Driving Schools in Markham
Driving in a city with both summer and winter can be challenging. Aside from standard driving, you will also have to learn about winter driving. In Markham, for instance, there is a time for summer and a time for winter.
If you want to be an educated driver, start your journey in a driving school. It's worth enrolling in a class especially when you need a refresher when it comes to laws and regulations. In case you need help finding one, Get driving today with our partner car driving schools in Markham.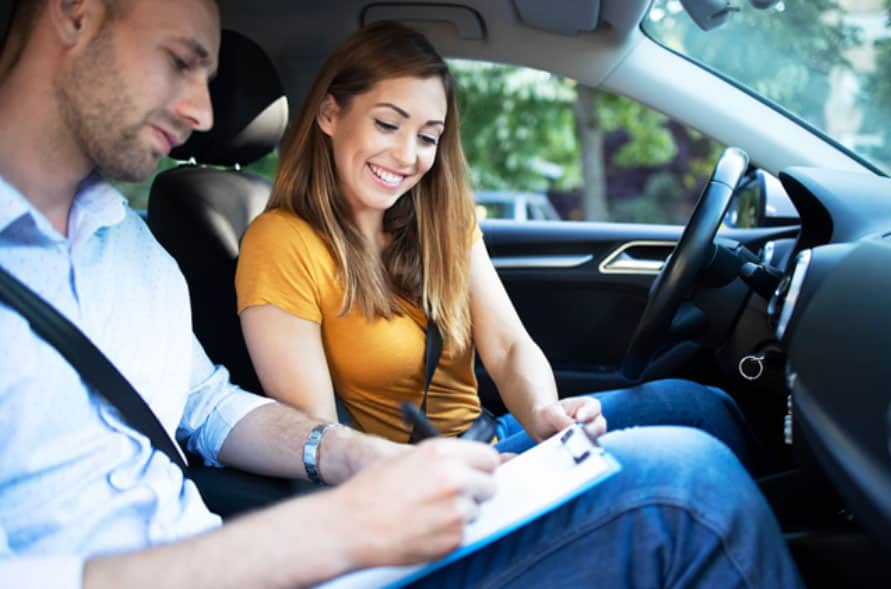 Markham Driving Schools: Winter Driving
Your Driving Instructor in Markham should cover the basics and tips for driving during winter. The most important thing to consider is how to keep yourself safe when it gets too snowy on the road. You have to be prepared for the rapid changes coming along the way.
You'd rather not take risks and drive when the weather is harsh. But should you need to go out, it is important to practice diligence as a driver. You have to be prepared for emergencies because it can be hazardous to go out when the winter season just arrived.
As an educated driver, you will know not to use cruise control. To drive safely, you need to slow down a bit and never attempt to reach the speed limit when it's too hard to do so. You will get to understand more of these things as you take part in a driving class.
A lot of people know how to drive, but not all people know the rules for sharing the road with others. People who don't have a formal education in driving are the ones who usually get into accidents.
The usual causes of road mishaps are distracted driving, not wearing safety gear and over-speeding. All of these things can be prevented if only all drivers are aware of them.
These are just the usual things you will learn from a driving school. But what makes driving classes worth it are the following:
You will learn the importance of courtesy when sharing the road with other drivers.
You'll get to master road symbols and signs.
You will learn more about Markham's traffic laws-a good reason especially if you just moved into the city because the rules change from place to place.
It can help you get over the fear of driving.
Choosing the right driving school or driving instructor for you is not as easy as it seems. It matters to work with someone who has a good reputation. Apart from having well-maintained training cars, the institution should also have polite staff.
As a universal diving directory, we want to save you time by already presenting the options based on your budget and time, and Of course, that does not come with a cost.
Get driving today with our partner Car Driving Schools in Markham. Trubicars will be here to assist you in getting the right instructor. We can help you locate the nearest driving school, as well as give you their contact information.
MANITOBA:
Driving School Near Winnipeg
ONTARIO:
Car Training
G1 Licence
G2 License
G License
Driving Lessons in London Ontario
Driving Instructors in London Ontario
G2 Road Test
Driving Schools in London Ontario