Professional Driving Lessons And Training in Brampton, Ontario!
If you're looking for a top Driving School in Brampton, you can find it here, at Trubicars. Whether you wish to polish your driving skills or want the full experience from scratch, we can accommodate your needs. We are professionals, and we share decades of experience among us.
Finding Professional Driving Lessons in Brampton isn't an easy thing to do. Especially one that suits your needs perfectly. We don't just specialize in a single area; we offer several types of driving courses.
Car Training
We offer our services to both initiative and experienced drivers, who want to either expand on their skills or gain new ones. No matter which category you fit in, our driving courses will take you to the next level. During the driving courses, we will teach you how to: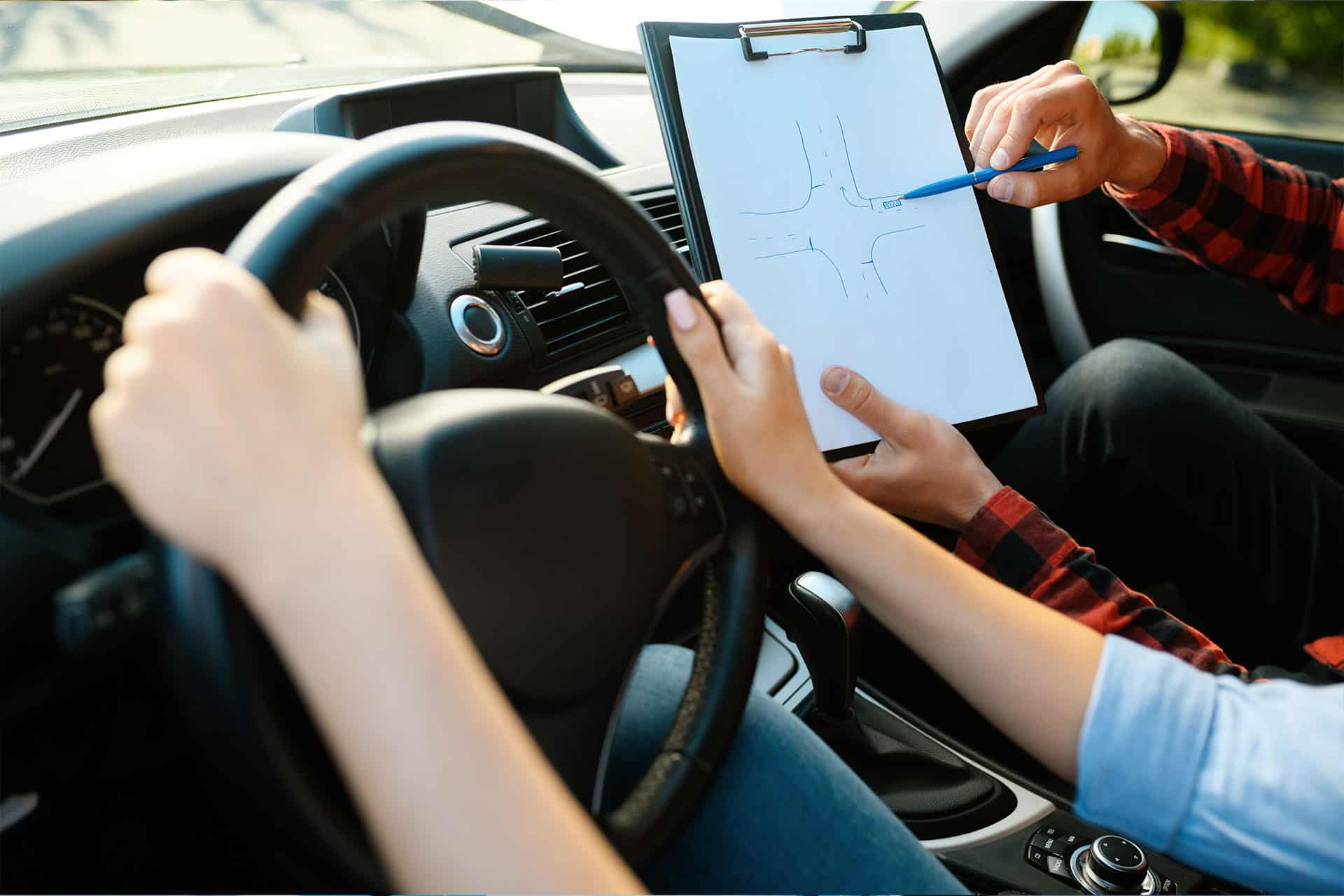 Get accustomed to operating the car

Adapt to the unpredictable

Use your distributive attention better

Become familiarized with the car, the city, and the traffic rules and regulations

Grow more comfortable and confident in your abilities
This is what separates us from other driving schools. We don't just teach people how to operate a car; we teach them how to become confident, focused, and knowledgeable at the same time.
Truck Training
If you've never driven a truck before, you must know it operates differently than small vehicles. If you already drive a small car, that says nothing about your ability to drive a truck. It's more difficult to manipulate, and it requires different skills altogether. With us by your side, you'll develop these skills in no time.
Depending on your familiarization with trucks and with driving in general, you can opt for Driving Lessons in Brampton that suit your profile. We have different Class 1 courses, spanning between 20 hours and 244 hours of driving, propelling you into your dream career as a pro. The main options you'll have include:
Class 1 Upgrade Course
For experienced drivers, who already know the basics.
Class 1 License Training Course
Designed for drivers who want to get a job in areas like construction or the oil industry. It's not for long-haul trucking.
Class 1 Full-Time Course
The full-time course spans over 244 hours, and it's perfect for those looking to get a job in the truck transport business. The theory mixes with truck driving training for a wholesome experience.
Taxi Training
Any taxi driver requires a Class 4 license to be able to operate. As a future taxi driver, you need to show experience, self-control, knowledge, and finesse. Once you have the basics down, we'll help you with the rest, which is polishing your abilities and helping you improve.
You should only look for high-end Driving Lessons in Brampton, and that's precisely what we're offering. We don't just want to teach you how to drive. We want to turn you into a pro. No matter the vehicle you're looking to master, Trubicars is your best option. Make an appointment and come to our school today!
Car Training
G2 Road Test Booking
G1 Licence
G2 Licence
G License
Driving Lessons in London Ontario
Driving Instructors in London Ontario