Car Driving School in Hamilton – Experience, Trust, and Confidence on the Road with Trubicars!
Thinking of exploring Hamilton? Nothing beats the feeling of driving around our beautiful port city anytime you want. If you have that vision but have never taken a beginner driver education class, now might be the perfect time to enroll in Car Driving Schools in Hamilton. Getting a driver's license is exciting. In Hamilton, drive in style with your new skills that keep everyone safe. We live in such a big city with many one-way streets that can be a little tricky when you aren't familiar with how to navigate them, especially downtown. Plus a four-season climate creates the need for the drivers' school to include lessons about using caution on icy roads, etc.
It is not a good idea to select a driver training school based in a convenient Hamilton location. Plus, finding the right Driving Instructors in Hamilton without referrals takes time and you don't always wind up with the one most suited to your needs.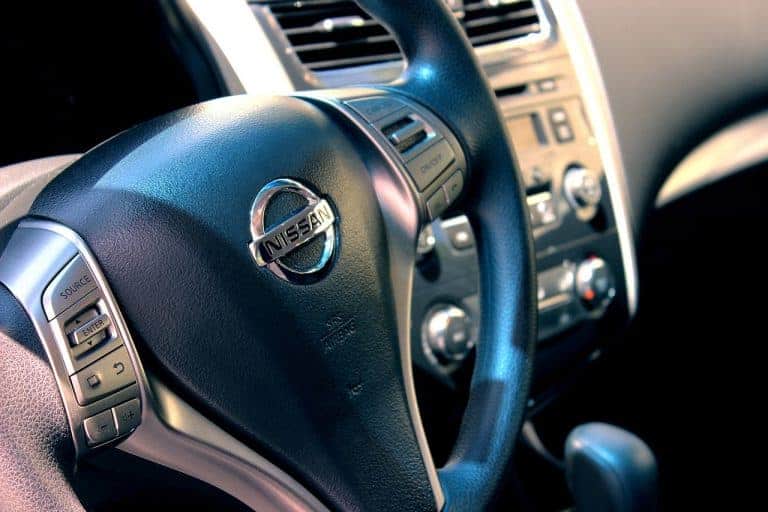 At Trubicars – Hamilton, we provide the most reliable and precise referrals to those who are looking to get outstanding Driving Instructions in Hamilton. We partner with pro-grade driving instructors from each Car Driving school in Hamilton,, which gives you the leverage to find exactly what you need.
We are basically your universal driving school directory.
We Help Find Driver Training You Can Trust
Our driving professionals are top-rated and top-quality and we provide the best pricing and packages available. Since we are in the business of referrals, we include all types of licenses (i.e. truck, motorcycle, taxi, etc.) as well as traditional driver's licenses.
We believe that people do not ask enough questions or for ratings when they select a driving school on their own. So, we have asked the tough questions for you which is why we believe our driving business partners are the best in Canada.
When it comes to the business of Driver Training in Hamilton, we believe there is an instructor for you regardless of the kind of transmission you wish to navigate or the car you wish to drive. We can connect you to instructors who specialize in manual transmissions, electric cars, and more. Connecting your preferences with the perfect instructor is why we are in business.
What You Will Learn
Some of the many things you will learn in Car Driving Schools Hamilton:
How to navigate the vehicle on different types of roads.
How different weather conditions affect driving.
What to expect when in congested traffic.
How to recover from a skid.
How to use your dashboard.
What to do in case of a flat tire or any other emergency.
Drivers will leave each class driving with a better understanding of what it takes to be a safe and skilled driver.
Get the Trubicars Advantage
We partner with Driving Instructors in Hamilton who understand the importance of providing thorough driving lessons. That includes safe driving, defensive driving, and everything connected with beginner driver education.
Whether you are looking for G1 G2 training, class driving, or driver training for teens or seniors, we will connect you with the driving school in Hamilton that is perfect for your needs.
You don't need to go look for reviews. We will present the school rating.
There's no price-guessing. We'll give you the price range for every lesson.
There's no need to compare each school. We will connect you to an instructor whose curriculum can cater to your needs.
You have the freedom to choose whether you want to work with a male or a female teacher.
Last but not least, we don't charge anything when booking lessons or for road tests.
Our operation is available across the country. Think of us as your universal driving school directory.
We hope you will count on us to help you find the right driving school, based on the level of driver's instruction needed, your experience, and the license level that is desired. It is all based on your preferences and skills. We would love to hear your thoughts! You can find us online at Trubicars.ca. Call 647-760-5505 or send your comments to info@trubicars.ca. Trubicars is just an email or a call away.
Car Driving Schools Oakville
Car Training
G2 Road Test
G1 Licence
G2 Drivers License
G Licence
Driving Instructors in London Ontario
London Ontario Driving Lessons