Getting a Class 4 License in Winnipeg
Before you get a GDL or the Graduated Driver's license, you need to pass several tests and prove that you are ready to drive safely and in accordance with the law. With Trubicars, we have partner schools that can help you acquire your license.
There are six classes of Driver's Licenses in Manitoba. These are classes 1, 2, 3, 4, 5, and 6. The type of Class 4 License Winnipeg will depend on the type of vehicle you will operate. Also, you will be required to secure a special certificate to drive air-brake-equipped vehicles.
Requirements in Applying for Class 4 License Winnipeg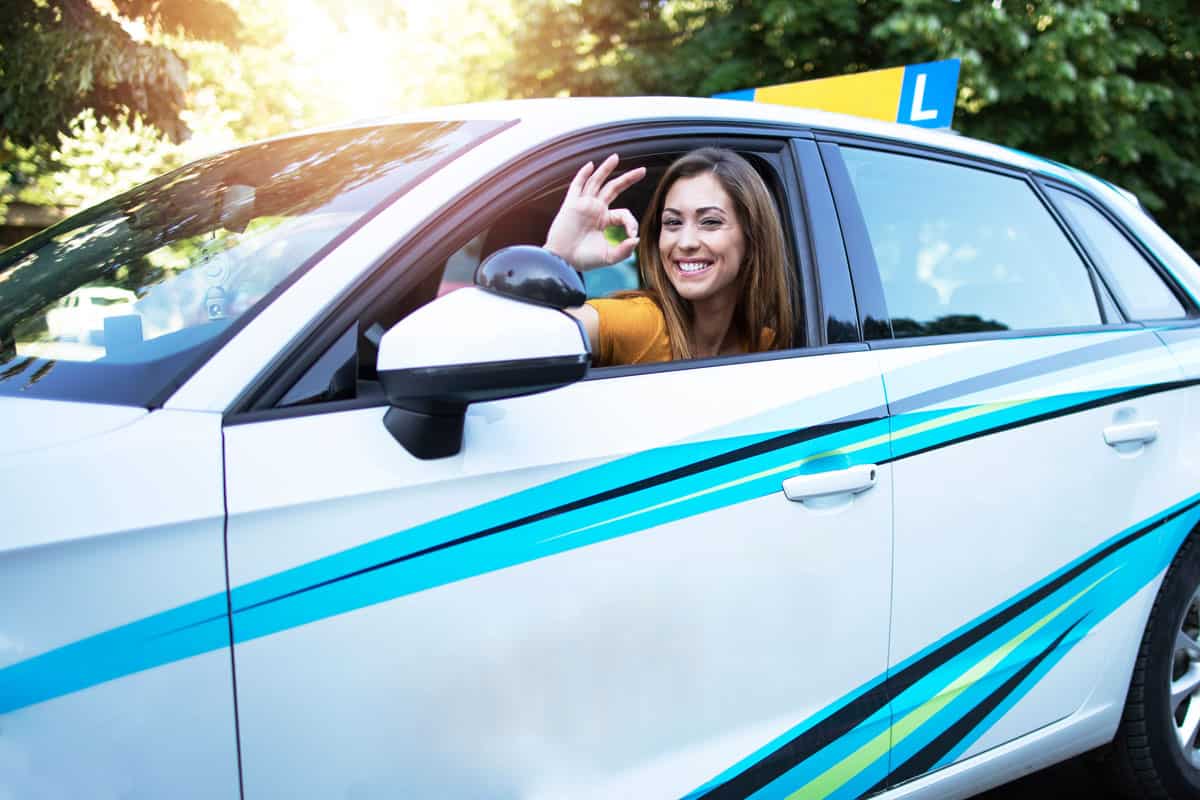 Class 4 License in Winnipeg is dedicated to taxis, ambulances, and emergency vehicles. It is also for buses with a total of 24 passengers and school buses with a total of 36 passengers. For first-time applicants, there are some requirements you need to pass aside from the driving lessons and examinations.
These basic requirements are also required for other classes of driver's licenses:
Residence ID (proof you are residing in Manitoba)

Document proving you are legally allowed to reside in Canada
These medical requirements are for first-time applicants and renewals:
A person with disabilities, physically and mentally
These basic requirements are also required for other classes of driver's licenses.
Why Trubicars.ca
Even if there is a lot of driving schools that you may find in Canada, it will need some effort to choose the right school. Here in Trubicars, it is going to be as convenient as possible. We will serve as your agent to find the school. You can choose between a one-time lesson, weekly, or even arrange for a personalized class depending on your availability.
We have 3, 4, and 5-star ratings of driving schools. These schools are all equipped to assure you that at the end of the training, you are now ready to pass all the necessary examinations.
Another advantage of choosing us as your agent is that we are open to students that prefer to choose the gender of their driving instructors. In this way, the student will feel comfortable throughout the class.
The drivers are also free to choose the type of automobile they can use for their driving lesson. It is allowed to request the type of car and opt to practice for the type of class they are aiming to get.
Among the other schools, the students can also request through us the language of the instructor. We know the diversity of our students. To accommodate everyone who is interested in learning how to drive our partners to have instructors that speak other languages to make it easier for the student to learn.
Get Your Licence Now
So, if you are planning to get a Class 4 License in Winnipeg, you should learn from the experts. We can help you get one. It is easy, fast, and stress-free. You may contact us by call or SMS at 647-760-5505 to book your next driving lesson or road test.
MANITOBA:
Class 1 Training Winnipeg
Class 5 Driving Test
ONTARIO:
Car Training
Book G2 Road Test
G1 Licence
G Licence
Drivers Licences Motorcycles
London Ontario Driving Lessons
Driving instructors in London Ontario
Driving Schools in London Ontario