Experience, Trust, and Confidence on the Road
If you're looking for a top-notch driving school, Trubicars is where you need to be. Here, we provide young adults with comprehensive driving courses and veteran drivers with new knowledge and skills. Compared to other schools, we operate under different standards, and it is these standards that have contributed to our immense popularity here, in Canada. The Driving Lessons in Mississauga that we're offering tackles aspects other institutions end up taking for granted or straight-up ignore. The road to becoming a professional driver includes more than theory, combined with regular driving training sessions. It also covers aspects like:
4 Aspects of Driving Lessons Mississauga Ontario
1. Using the Distributive Attention Properly
This is something all drivers do instinctively, which is why most of them take it for granted. Even many driving instructors fail to realize the implications of not using your distributive attention as you should.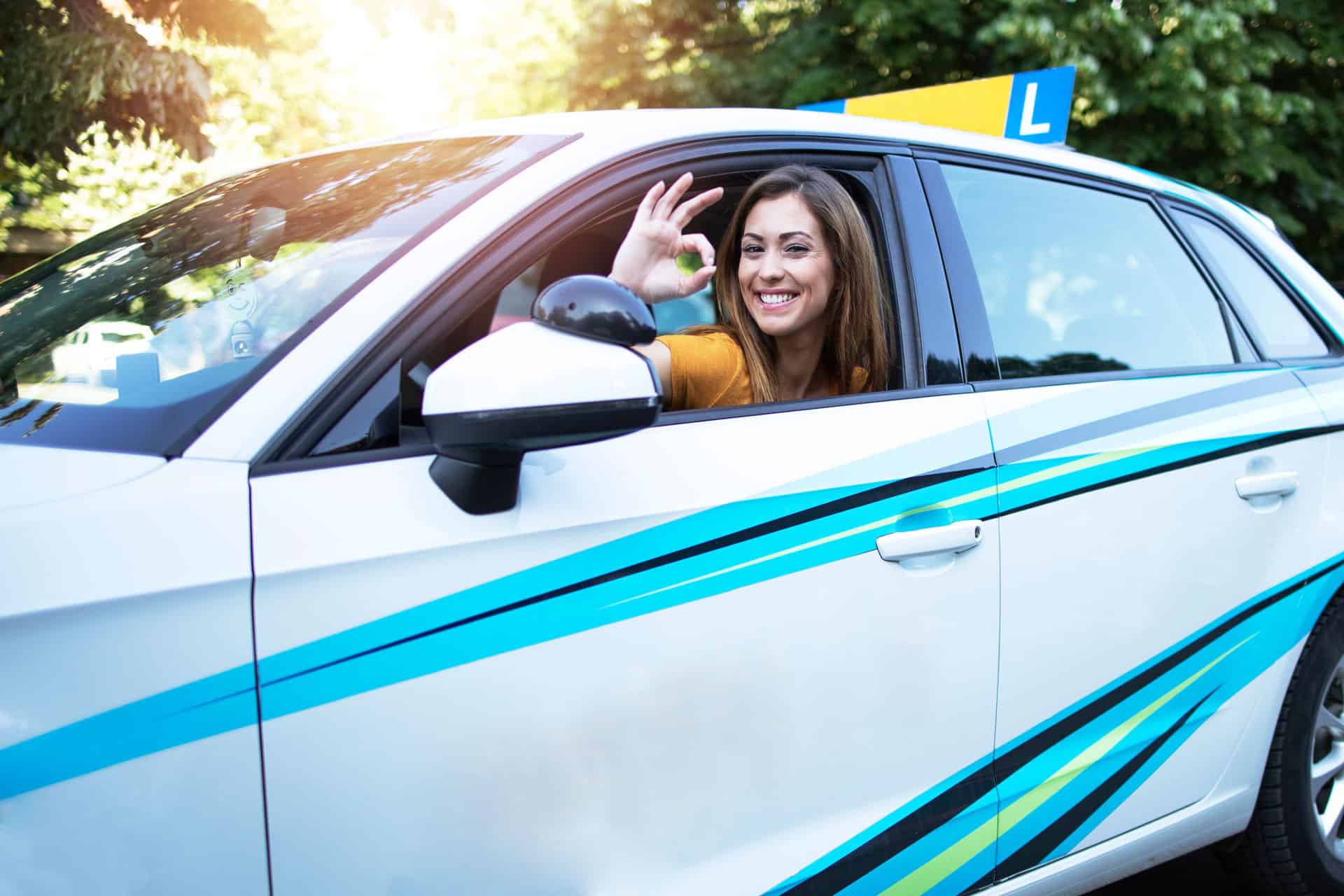 Then they see trainees failing to notice the traffic lights, ignoring the pedestrians, or engaging in reckless driving. Our experts know quite well how important it is to get it right the first time. Although you'll become increasingly more aware of your surroundings while behind the wheel, we need to help you do it as early as possible. When driving, you have a multitude of factors to take into consideration:
The car's dashboard indicators

The instructor's indications

Signs, traffic lights, pedestrians, other vehicles, etc.
All these can end up crowding your brain, leading to panic and a tendency to freeze, especially during the first sessions. We'll help you overcome this stage easier, and improve faster as time passes.
2. Overcome your Emotions
Our Driving Lessons in Mississauga will allow you to not only find out more about the car but about the traffic pattern as well. Each city has its map and getting acquainted with it in the smallest details will help you tremendously in the future. You must also know how the car functions, how it behaves in different weather or road conditions, and how to identify various problems in its functioning. The more knowledgeable you are, the fewer unpleasant surprises you'll encounter. Many drivers lack the awareness they need to keep themselves and others safe. With our help, you won't have to deal with any of these problems in the future.
3. Learn How to Make Predictions
Being over-emotional will impend your ability to drive safely and progress slower in terms of actual skills. Everybody is emotional during the first several driving sessions. During our Driving Lessons in Mississauga, we'll change that. Our Driving Instructor in Mississauga knows how to make you feel comfortable, relaxed, and focused on the road. It's vital to empty your mind and keep your attention on the road at all times. This will help you maintain your focus when you need it the most, and make rational decisions in critical situations. We have too many emotional drivers on the roads today, often leading to a multitude of unwanted situations. We'll help you maintain you're cool and learn how to drive like a professional in no time.
4. Prevention and Prediction
When driving, prevention is a critical aspect when it comes to driver safety. To be able to prevent the dangers means to know how to interpret the traffic's movement. For that, it's vital to stay away from any distractions while driving, focus on the task at hand, and make informed decisions as you go. Every professional driver today is a beginner who has persevered. Join our Driving Lessons in Mississauga and learn how to become a pro over just several courses! At Trubicars, we provide quality services, an army of experienced driving instructors, and a genuine interest in making the roads safer. Call us and let's get you on the road today!
Driving Lessons London Ontario
Car Training
G2 Road Test Booking
G1 Licence
G2 License
G License Restrictions
Driving Instructors in London Ontario
MTO-Approved Driving Schools in London Ontario