Affordable Driving Lessons in Kitchener, ON
Trubicars ranks among the best Driving Schools in Kitchener in the business. With so many different driving schools to choose from, knowing how to separate the good from the bad is harder than ever. We know that not all driving instructors provide the same quality and commitment, which is why we hold ours to the highest standards.
If you need to join high-end Driving Lessons in Kitchener, we welcome you to our school today. What we offer includes:
Highly Experienced, Friendly Driving Instructors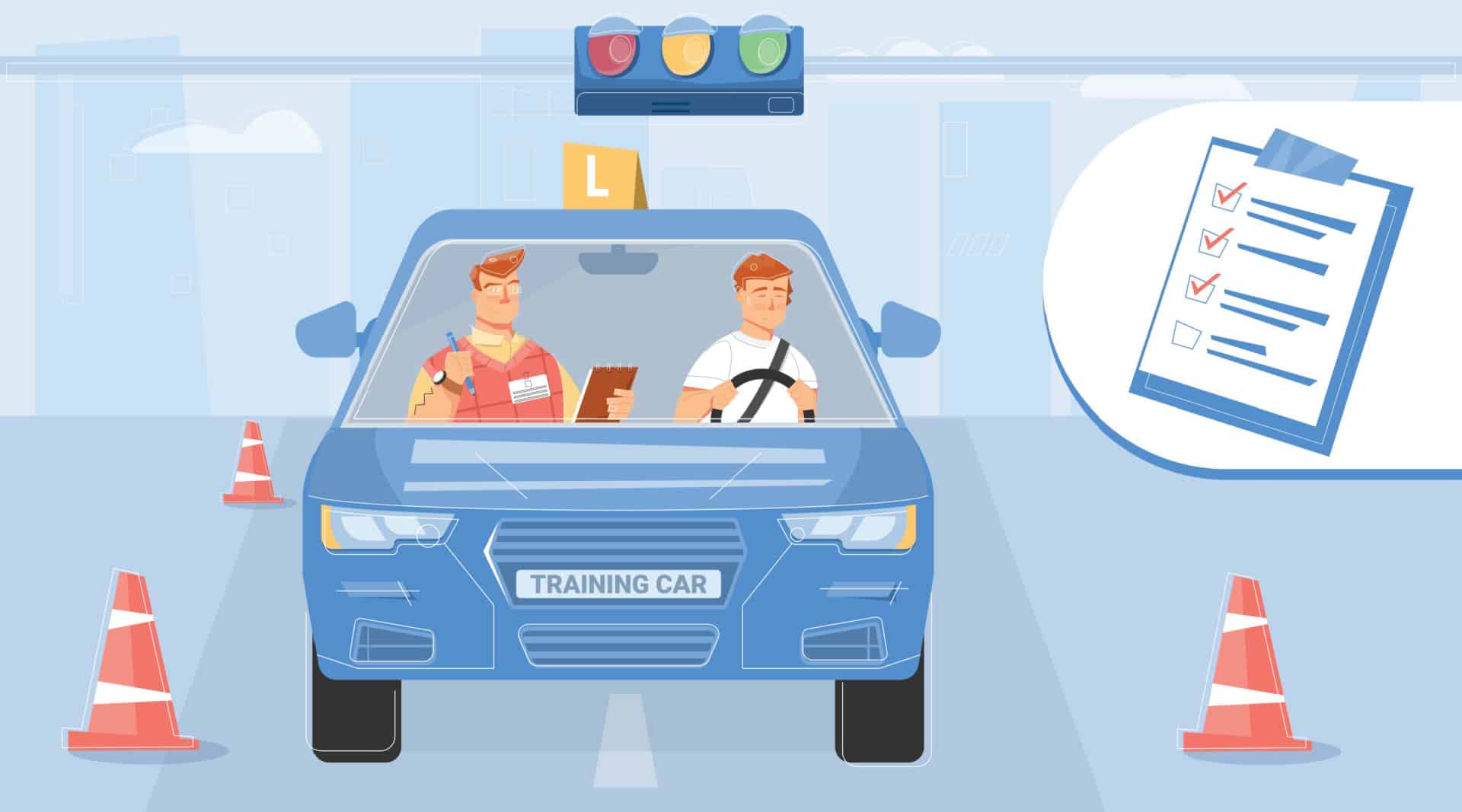 This is a highly underrated aspect of the job. Being a good instructor doesn't just refer to teaching the theory, and somewhat assists during the driving courses. The instructor's attitude will heavily influence the student's state of mind during the classes. A friendly Driving Instructor Kitchener will help you become more comfortable behind the wheel, keep your cool in difficult situations, and assimilate information faster and easier.
Finding experienced Driving Instructors in Kitcheneris easy. All of them have many years or decades of driving. Finding some that are friendly, patient, and passionate about their jobs, however, is an entirely different story. You must remain relaxed at all times, which means you need to be in good company. We'll provide you with that.
How to predict the movement of the traffic ahead of you

How to split your focus between the dashboard, side mirrors, pedestrians, and traffic regulations

Paying attention to how the car responds in different weather conditions

How to remain calm in highly stressful situations, etc.
These aspects add immense value to our Driving Lessons in Kitchener. They will help turn you into a professional, calculated driver faster than any other practice.
Flexibility and Customer-tailored Courses
Many people want to choose their driving instructors, depending on gender, language, or any other factor. We'll accommodate your needs on the spot. At the same time, we have vehicles with automatic or manual transmissions and the option to go for different types of courses, depending on their length.
If you don't need a full 244-hours course, you can opt for a smaller package to help you get in shape fast. We also offer bike training, car training, taxi training, and truck training, with extensive support in all these fields. On a side note, we provide specific training for those looking to get a job in the trucking industry. Our Truck Driving Lessons in Kitchener include a few Class 1 driving courses for long-haul trucking or even construction or the oil industry.
Our popularity resides in the quality of our programs, as well as the expertise of our Top Driving Instructors in Kitchener. At Trubicars, we participate in creating a new generation of professional drivers. If you're ready to get your license, contact us today and make an appointment!
Driving Lessons Vaughan
G2 Road Test
G1 Licence
G2 Restrictions
Ontario G License
Driving Lessons in London Ontario
Driving Instructors in London Ontario