Home
» Get Premium Access g2
Get Premium Access g2

Prep with Ontario's #1 BDE Course Provider
Pass your Ontario G1 exam for The First Time!
Sure you can struggle with the official handbook or spend hundreds on a driving class, but they don't give you a pass guarantee. We do. Breeze through your exam using this unique test-based method, or your Premium membership is free.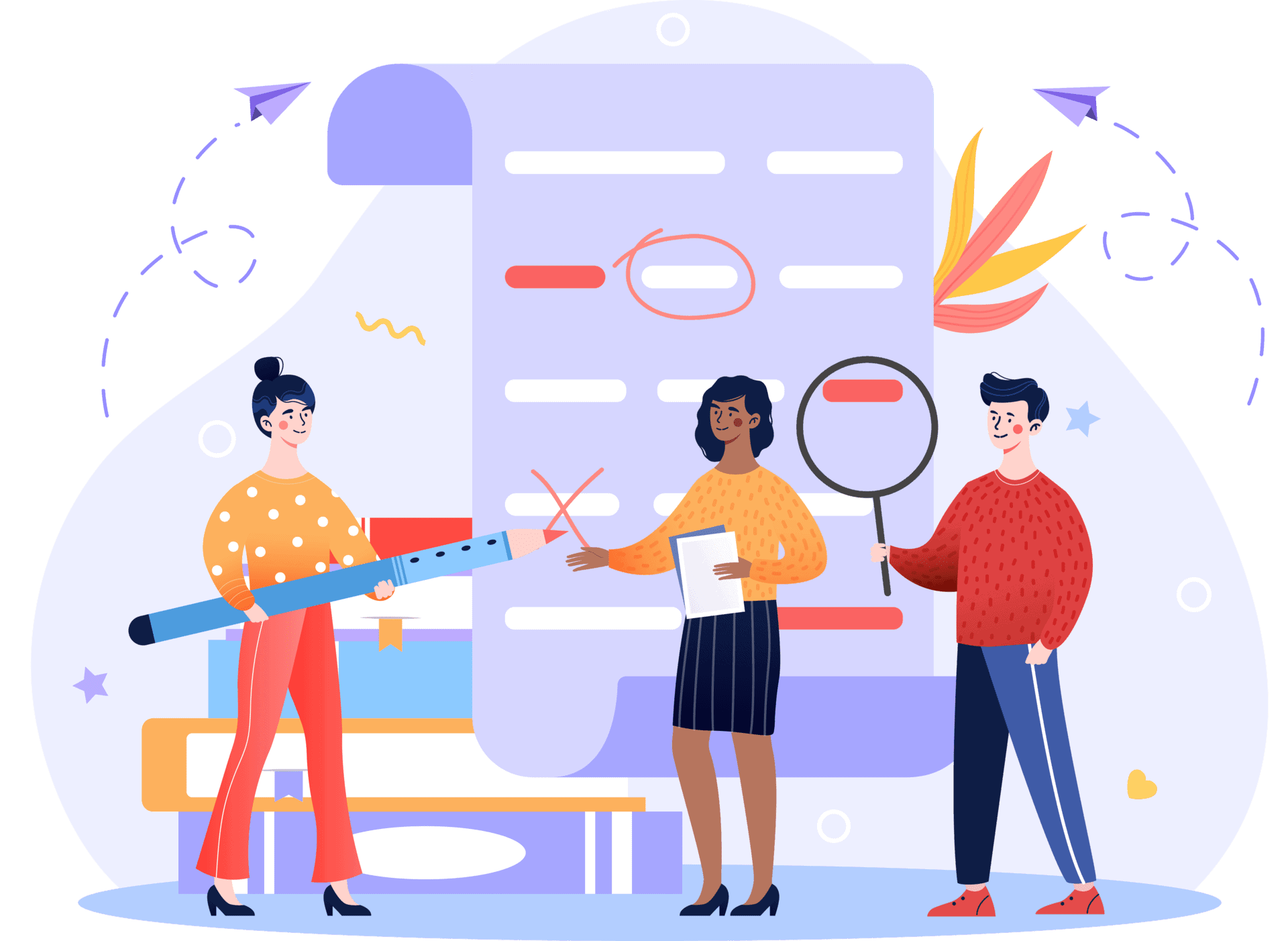 Each of our practice tests contains
Questions are taken directly from the MTO Driver's handbook, which will help you pass your test
The first three practice tests you take with Trubicars will be free
After the first three, we offer a premium package with more detailed and different leveled tests.
A brief explanation of each correct answer so you understand why the answer is the correct one
Topics for the practice tests include
the basics of driving in Ontario
road signs and the rules of the road
distracted driving, traffic lights, blood alcohol level and other issues that affect safe driving
basic concepts such as headlights, U-turns, demerit points, etc.
changing lanes, expressways, parking, hands-free devices
managing unusual circumstances such as driving in fog, navigating uncontrolled intersections, etc.
fines, traffic violations and demerit points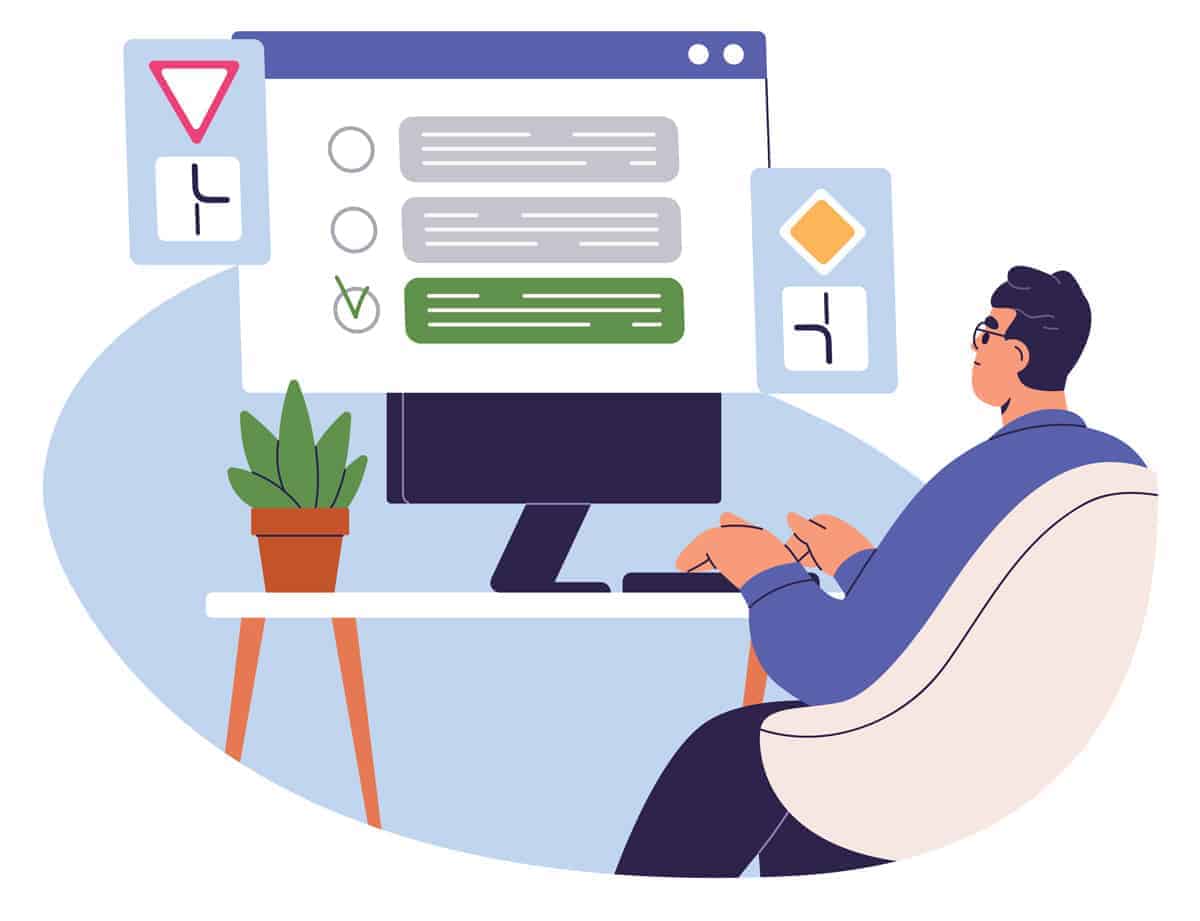 FAQ's about the Knowledge test:
What are Some TopicsI might be Tested on?

Seatbelts and seatbelt use
Traffic lights and signs
Emergency vehicles
Speed lmits
The demerit point system
Colling the road with road users
General rules of the road

Are all knowledge tests the same?

No, each test is specially created by the Ministry of Transportation.

Do I need an appointment to take my knowledge test?

Unless you require a verbal knowledge test, no. You can walk into any DriveTest center to write your knowledge test.

Is the Knowledge test only in English?

No! You can take the knowledge test in 27 different languages! Including Arabic, Cree, French, German, Greek, Hindi, Italian, Korean, Polish, Portuguese, Punjabi, Spanish, Ojibway, and more!

What is the format of the knowledge test?

All knowledge tests are split into 2 sections with 20 multiple choice questions per section for a total of 40 multiple choice questions.

Are knowledge tests timed?

No, Knowledge tests are not timed, meaning you can take as much time as you need to be successful. It's important to note however, that all tests are proctored to prevent cheating. Meaning you will be observed while you are taking your test to ensure you are taking your test independently.

How long do I have to wait to know if I passed?

On the day you complete your knowledge test you will also receive your results. Therefore, you don't have to anxiously await your results. You will know instantly whether you have been successful and passed.

What is the passing grade?

You must score at least 80% to pass.

What happens if I'm unsuccessful at my first knowledge test attempt?

If you are unsuccessful on your first attempt of the knowledge test, you can pay $16 to reattempt the test. This fee must be paid at the time of application.
Login
Lost Your Password?