Car Driving Schools in Oakville – Experience, Trust, and Confidence on the Road with Trubicars!
We spend a good part of our lives inside a car so it is important to learn safe driving techniques. There are so many things to consider, like road conditions, traffic rules, driving protocols, emergencies, etc. This is why it is so critical to find the right Driving Instructor and Driver Training in Oakville. There are several Car Driving Schools in Oakville, yet it is tough to select the right program. The convenience alone is not enough of a reason. Drivers need Driving Instructors in Oakville who can customize the classes. For example, seniors may only need a refresher, while beginner drivers need to learn everything related to driving, including "not to talk on the phone" while at the wheel. Safety for ourselves, passengers, and other drivers should always be the priority.
If you're looking for the Car Driving Schools in Oakville then Trubicars can help.Consider us your universal driving school directory. One-stop shopping to find the best driving instructors and driver training. Our partners provide the ultimate driver training classes in the area and they are MTO-approved. Plus, you can find a driving instructor for more than just Basic Driving Education (BDE). Our partners also offer truck driving, motorcycle driving, and taxi lessons – all in Oakville.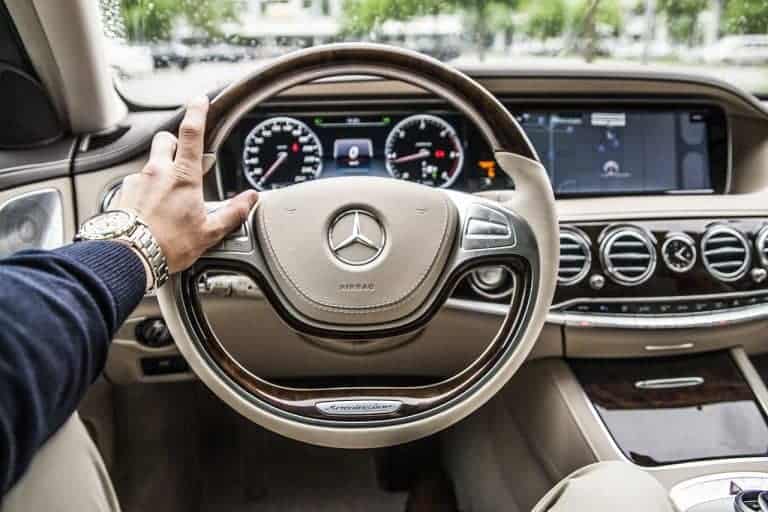 Basic Driving Education (BDE)
Beginner drivers need to start by learning everything there is to know about driving, so they can pass the driver's test and get their first driver's permit. They may need a package of lessons, depending on their knowledge when they start. Some parents give their teens the basics, and some do not have the skills or the time. This is why it is smart to find Car Driving Schools in Oakville that can tailor the MTO-approved courses. The G1 G2 lessons are available with a full G license as the final result.
Truck Driving
Whether you want to enter a career as a truck driver or just learn truck driving for the personal local or long haul, our Car Driving Schools in Oakville offer a variety of Class 1 courses.
Class A – Upgrade Courses:
Students will be trained on pre-trip inspection, air brake inspection, and proper driving habits.
Class A- License Training Course:
Prepares drivers who want to go into the construction, gravel, and/or oil industry.
Class A – Driving Full-time Course:
This is the entry program for students who want to go into the truck transport industry. Theoretical and practical training is provided to ensure each student is equipped with basic and advanced skills in the event they face unexpected challenges on the road.
Taxi Driving Lessons
When you select a taxi driving instructor from our list, the classes will result in becoming a Class G Oakville driver. Taxi drivers are the ultimate drivers, so there is much to learn in addition to regular driving habits.  So finding a taxi driving instructor in Oakville who has the experience and can teach the essential ingredients of being an outstanding taxi driver is key.
Motorcycle Lessons
Class M Motorbike Lessons in Oakville may not be necessary for everyone. But whether you're starting or would like a refresher course our driving instructor in Oakville partners can customize your lessons.
Basic motorcycle training:
This is the minimum course to obtain a Class M license. This is intended for individuals who have some riding experience.
Gearing up motorcycle training:
This is for the inexperienced and for those who would wish to enhance their driving skills. Included in this course is a classroom session to discuss road safety guidelines and road policies, as well as basic and advanced riding techniques not featured in the basic course.
Experienced rider program:
This is intended to enhance motorcycle handling and control that every rider needs to know to stay safe on the road.
We will get you the absolute best driving school available in Oakville. Our terms: No charge to use our service. Book your driving lessons in Oakville at the most convenient time for you! Call or text us at 647-760-5505 or visit our website at Trubicars.
Car Driving Schools London
Car Training
G2 Road Test Ontario
G2 Restrictions
Driving Lessons in London Ontario
Driving Instructors in London Ontario
Driving Schools in London Ontario
Canada Driving License Types