Experience, Trust, and Confidence on the Road with Trubicars!
Trubicars offers you extensive driving training and a unique approach to the process of teaching. Your success as a future pro driver depends heavily on the proficiency of the driving instructor you're working with. It's one of the critical factors in the process. If you have a bad instructor, you'll end up learning bad things as a result.
Our Driving Instructor in Oakville lives up to some of the highest standards in the business. With their assistance, we've helped countless young men and women to transition from beginners to advanced pro drivers in no time. The secret lies in the way we approach the teaching mechanism. Instead of sticking to the basics, we take it one step further. Our driving courses will provide you with a deep understanding of how to: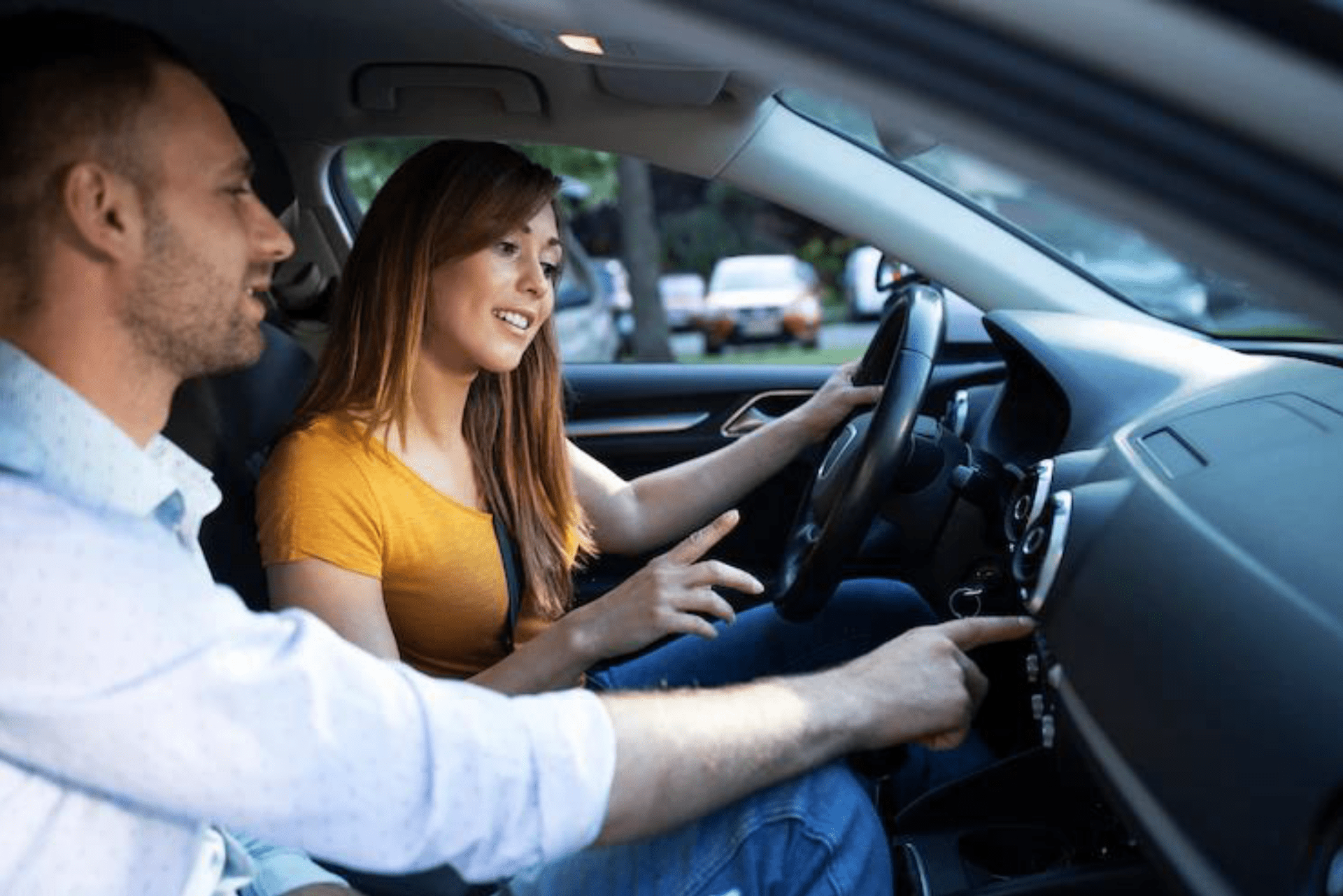 Our Driving Instructors in Oakville Teach You:
1. Passion and Patience
You can tell who enjoys their job and who doesn't by the passion they bring to work. Our Driving Instructors in Oakville have entered this business because they want to be part of something greater than themselves. Teaching the next generation of young adults to become responsible and confident drivers and making the roads safer is what we all hope for.
Patience is another critical factor in aiding people to understand the basics and overcome their emotions. The driving instructor should be as thorough and as helpful as a teacher in front of the class, and that's precisely what we're offering – professionalism, commitment, and a lot of patience.
2. Use Prevention as a Safety Mechanism
Prevention beats everything else in terms of road safety. To be able to prevent unwanted situations, however, you need a deep understanding of various factors like:
The movement pattern of the traffic
Using your distributive attention properly
Remaining calm under stress
Making rational decisions while on the roads
Teaching proper prevention requires an in-depth knowledge of how people behave in traffic, combined with vast personal experience in the field. We have both of these qualities on our side, and we're ready to use them to your advantage.
3. Become Less Emotional, and More Calculated and Rational
All emotions are bad when behind the wheel. You get to see that every day, with people surrendering to feelings and causing plenty of unpleasant situations on the road. Our Driving Instructors in Oakville will guide you in the opposite direction. We'll help you lose your emotional side, at least so long as you're driving.
The calmer, more collected, and more rational you become, the more you'll be in control of the situation. This is what will allow you to make better decisions when you need them the most. Don't worry emotions are natural, especially during the first sessions. Our Driving Instructors in Oakville will be there for you, to teach you how to grow out of them.
4. Gain Deeper Knowledge and Improve
Aside from the basics, we'll also provide you with advanced tips and advice that will make you a pro sooner than you think. You'll mostly learn what you need to know about driving from the theoretical courses. But other things you'll only learn during the driving sessions.
With the help of our Driving Instructors in Oakville, you'll gain a deeper understanding of:
How does the car function in poor weather conditions
How to better control it in different unwanted scenarios
How to continue to improve your skills over time
Only our Driving Instructors in Oakville can provide you with such a comprehensive training strategy, so contact us today for more details! Check our website for a more detailed understanding of what we're offering!
In case of any unclarities, call us, and we'll be happy to assist you! Learn how to become a professional driver today – try out the Trubicars experience!
Car Training
Book G2 Road Test
G1 Licence
G2 Drivers License
Full G License
Driving Lessons in London Ontario
Driving Instructors in London Ontario
London Ontario Driving Schools