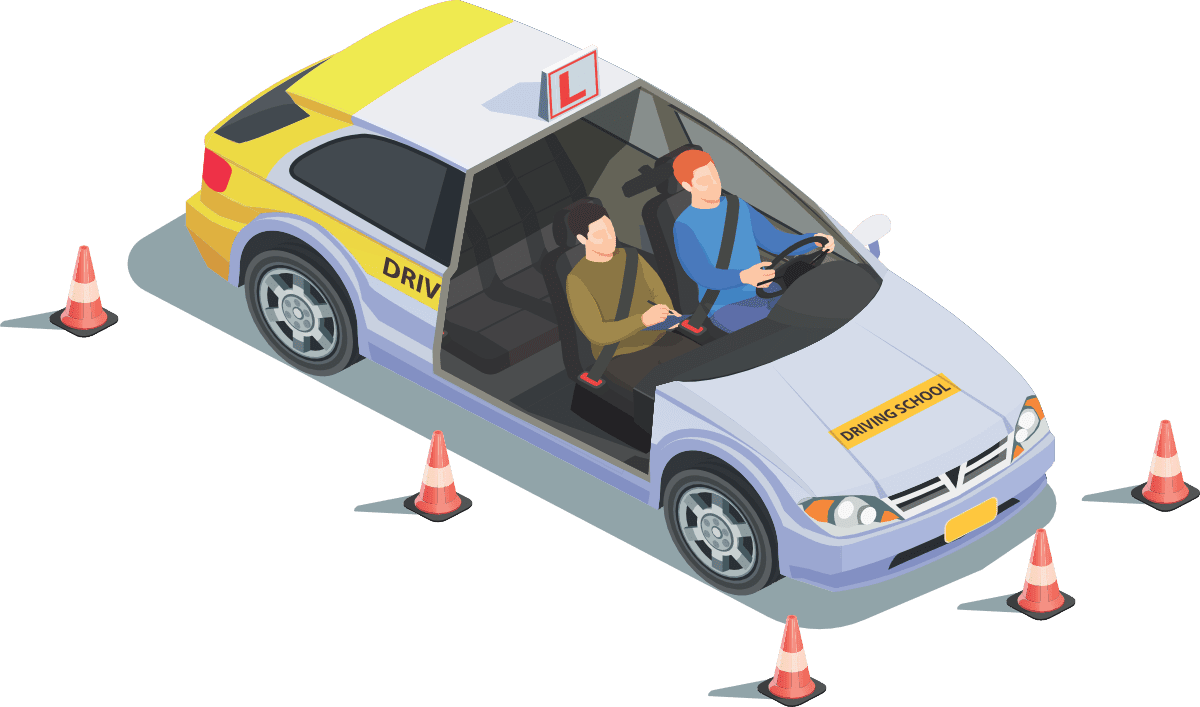 Ontario License Regulations and Requirments
License Regulations in Canada vary by province. Whatever province you reside in and will be getting your license in, we can help ensure you know the requirements, regulations, and any incentives for taking approved driving lessons.
License Requirements for Driving in Ontario
You must be 16 years old and have a valid driver's license to operate a motor vehicle in Ontario.
Residents of Ontario must be 16 and have a valid Ontario driver's license
Visitors must be at least 16 and have a valid license from their own province, state, or country.
International visitors who will be here for months must have an International Driver's Permit from their country
New residents to Ontario with a valid license from another province, state, or country can use it for 60 days after the move
What Kind of License Do You Need?
There are 12 different classes of licenses. Each license class matches a type of vehicle.
The most common class of license is Class G which licenses you to drive a car, van, or truck. A class G license is required before you can obtain any other license class to drive another type of vehicle, except for motorcycles.
New Drivers and Graduating Licensing
Graduated licensing is common across Canada. As new drivers apply for their first license, they begin in a graduated licensing system designed for new drivers to gain valuable skills and experience gradually. In the first step, a driver must be at least 16 years old, pass a vision test and pass a knowledge test to demonstrate competency in understanding traffic signs and the rules of the road. Passing this test gets you a Class G1 license. After your first road test, you will move to a Class G2 license. Then, you can take a second road test to get a full Class G driving license and privileges.
The Class G1 license lasts a minimum of 12 months. Class G2 license also lasts a minimum of 12 months. Both classes have specific driving rules and restrictions which must be followed.
If you graduate from an approved driver's education course this will be noted in your driver's license history. In addition, this reduces the time you must spend at Level 1 by four months. A ministry-approved driving school must contain at least 40 hours consisting of a minimum of 20 hours in-class, 10 hours in-vehicle, and 10 flexible hours.
Car Training
Book G2 Road Test
Driving Instructors in London Ontario
Driving Schools in London Ontario
London Ontario Driving Lessons
G1 Test in Kitchener