Driving Lessons and Training in Hamilton, ON
If you've dreamed about getting your driver's license your whole life, we are here to help you. At Trubicars, we provide you with leading driver courses, and extensive training for bikes, cars, taxis, and trucks. With our help, you'll not only learn how to drive, but you'll also learn how to become an expert. Our Driving Lessons in Hamilton incorporates some of the best practices in the industry. It's not enough to present young drivers with the theory, then teach them how to translate it into practice. Many driving schools fail at providing people with a solid foundation when it comes to driving skills. It's why there are so many bad drivers around.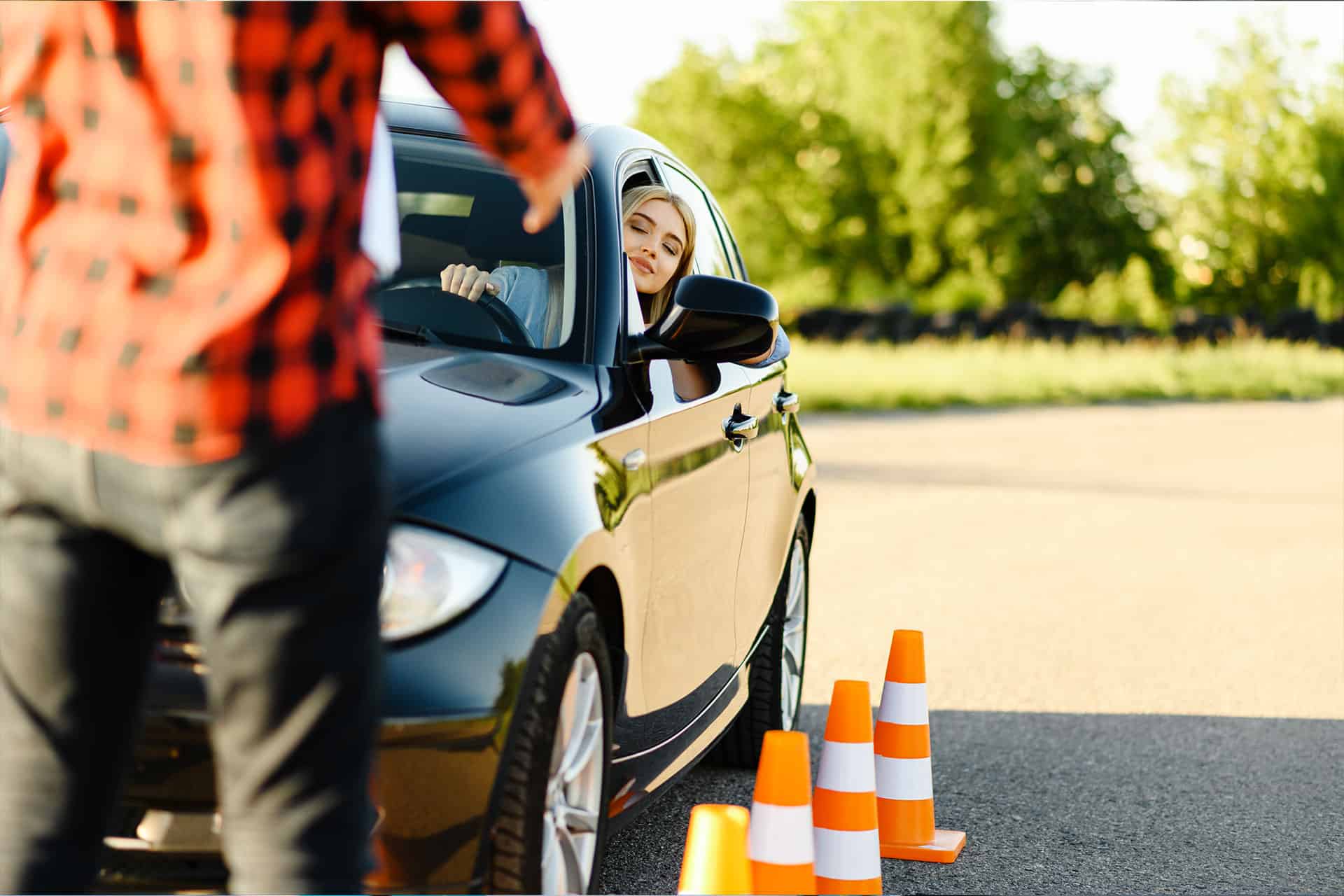 We approach the situation from another perspective. At our Trubicars Driving School, you'll learn:
How to Control the Car in All Situations?
The unpredictable is a driver's worst enemy. And the best way to deal with it is by turning it into predictable. For that, you need to know how to control your car in all situations imaginable. The more you know about how the car functions in different conditions, the more you'll be able to adapt to the unknown.
We have one of the leading teams of driving instructors on your side, guiding your every move. Our experts will teach you all the secrets of driving safely, approximating traffic dangers, and improving your driving skills considerably. We want you to become an expert before completing our driving courses, and we'll make sure of that.
How to Control Yourself?
The most challenging thing to do, as a beginner, is to control your emotions while on the wheel. Our Driving Lessons in Hamilton will include that aspect as well. Our professionals are well aware of how scary the first driving classes can be, and they'll do their best to accommodate your needs. Some people adapt to the requirements of driving a car pretty fast, while for others it will take a while. We're ready for everyone!
With our help, you'll learn how to use your distributive attention better, shed your fears and emotions, and focus on the tasks instead. We know it's not easy, which is why we'll adapt to your progress, instead of you having to adapt to our requirements. The fact that you'll be able to progress at your own pace will help you grow more confident in your abilities faster.
How to Improve as a Driver?
It's easy to learn how to drive, but it's a vast difference between that and being disciplined, knowledgeable, and confident. That takes practice, experience, and proper guidance during the learning period. We consider our Driving Lessons in Hamilton as character-building, as well.
We'll teach you how to improve both in driving and regarding your behavior in traffic because it's vital to approach both aspects. At Trubicars, we guide the younger generations into becoming the responsible, confident adults of tomorrow. Talk to one of our driving instructors and find out more about our programs! Once you've made up your mind, we'll wait for you at our school!
G1 Licence
G2 Restrictions
G License
G2 Road Test Ontario
London Ontario Driving Lessons
Driving Instructors in London Ontario
Driving Schools in London Ontario