At Trubicars, we match driving students with driving schools, packages, and instructors. Our promise to drive students is that when they use our service, they will only be matched with schools and instructors who have met our stringent set of standards. In other words, we only recommend the best driving schools that have qualified instructors.
We are always looking to expand our list of qualified partner schools and instructors. If you offer driving training in Ontario, get in touch to learn more about our standards.
Benefits of Partnering With Us
Our website provides a comprehensive introduction to driving training in Ontario. We outline the various specifications for each license class and provide the tips and resources new drivers are looking for.
As such, we've become a one-stop shop for students in Ontario looking for the best driving training.
We match them with the right instructor and package in their area, based on their individual needs.
We collect their information and help them book their first appointment and then we pass these students on to you.
This partnership (our Trubicars website) can become an excellent lead generation source for your business.
We help educate students on what they need to know when they embark on driver training. We help them determine the right class and driving training package that will meet their needs and then pass them along to you.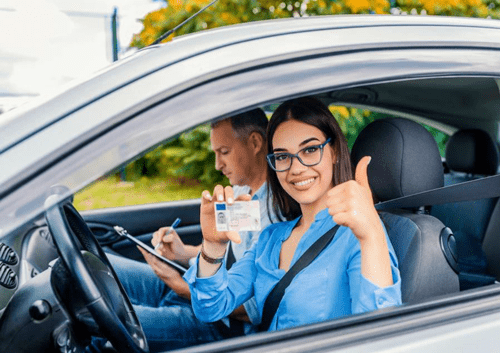 What We Look for In Our Partners
It's important that we 'do our homework when it comes to approving our driving schools and instructors. We are looking for schools and instructors that meet Ontario's requirements, have experience, and have a variety of package levels to meet the needs of our students.
The Fine Print
Consider us the middle-man. The source of lead generation. Your terms and conditions, and your contract are with the student and your business. Once we've passed along the lead and the first appointment to you your student is now your student. Your policies, contract details, and terms and conditions are with you and the student.
Keep in mind, that we reserve the right to remove partners from our approved list at any time. We spot-check and perform regular audits on our partner companies to ensure that your commitment to your students matches our high standards. If at any time we deem you unable to meet these needs, we can remove you from our list of trusted partners.