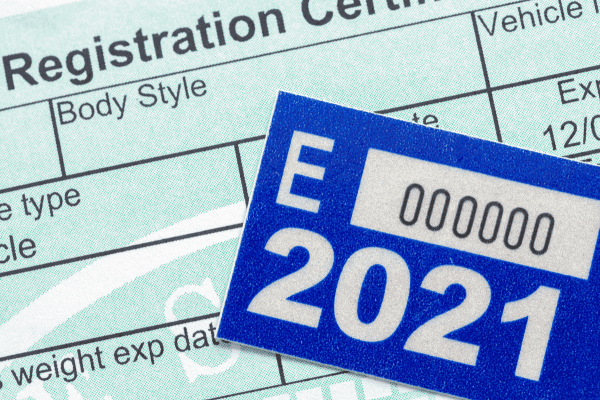 Trubicars believes it is your duty as an operator of a motorized vehicle to ensure that you remain safe and responsible behind the wheel. Buying a vehicle for yourself can be an exciting experience, whether the vehicle is a brand new or a used vehicle, there is a lot of responsibility to uphold. In order to be able to drive the vehicle, you must register the vehicle stating that you are the legal owner, properly insure your vehicle and obtain license plates.
Vehicle permits are slips that have information about the vehicle and the owner. The permit contains information such as:
The vehicle identification number (VIN)
Make and model/li>
Name and Address of vehicle owner
Plates that should be attached to the vehicle
It's important that this vehicle permit is easily accessible in the event that you are pulled over. This will verify to the officer that you are the legal owner of the vehicle that you are driving.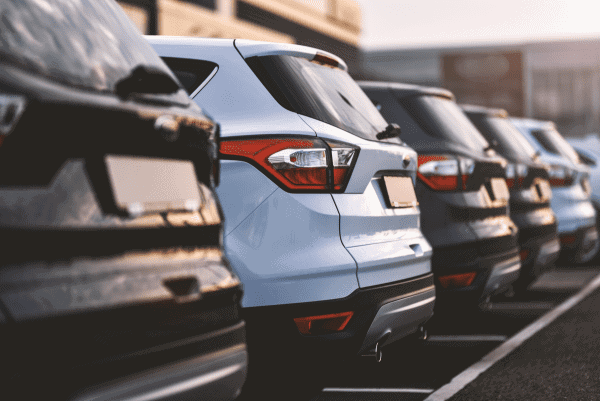 If you are purchasing a new vehicle from a dealership, most times the dealership will take care of the vehicle registration for you. However, if you are privately buying a used vehicle, you will need to visit service Ontario and register the vehicle yourself. It's important to note that if you purchase a used vehicle, you must register the vehicle under your name within 6 days of purchase.
In order to register your vehicle and get a permit and plates you will need:
Your Drivers License
The completed used vehicle information package
Proof of Purchase (example a receipt from the seller)
Proof of vehicle insurance from an insurance provider 
The original vehicle permit from the seller  
Safety Standards Certificate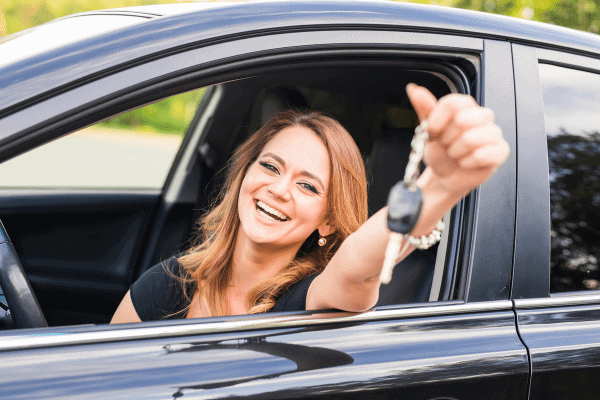 For those looking to get your driver's license, it can be confusing to know which requirements you must meet as there are 15 different types of licenses in Ontario. At Trubicars our goal is to share our knowledge and driving experience with you. To legally drive a car, van, or small truck in Ontario, you will need a G class license. In order to hold a G class Ontario drivers license you must:
Be 16 years of age
Pass an eye test
Pass a knowledge test about the rules of the road
When you are applying for an Ontario license, you must bring documents that show proof of your legal name, date of birth, and signature. It's important to note that Ontario's G license is a graduated licensing system. Once you pass your eye and knowledge tests, you will have obtained a G1 license. You will get to practice with your G1 license for 12 months before you take your G2 road test and advance to the next level of the graduated licensing system. After 12 months of holding a G2 License, you can take your G Road Test. After passing your G Road Test, you will now have obtained a fully unrestricted driving license for Ontario!
At Trubicars, we recognize and encourage our students to remember that driving is a big responsibility, and It's important to remember that driving is a privilege NOT a right. If you are looking for more information on what you must do to legally own and operate a vehicle in Ontario, check out the Trubicars website!
Car Training
G2 Road Test Booking
Driving Lessons in London Ontario