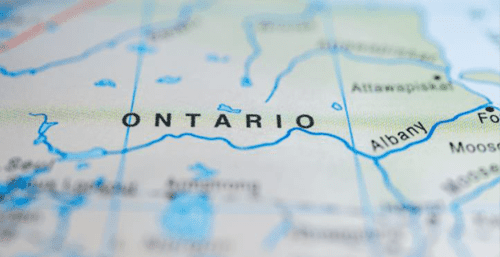 In Canada, throughout each province, license regulations and requirements vary. For those who are looking to get their license, it can be confusing to know which requirements you must meet. It's important to know that there are 15 different types of licenses in Ontario, which certify you to drive a certain type of vehicle. To legally drive a car, van or small truck in Ontario, you will need a G class license. It is worth noting that before you can hold any other class license, a G-class license is required. Ontario's G license is a graduated licensing system.
Trubicars has created this post to inform you how to go about getting your driver's license in Ontario.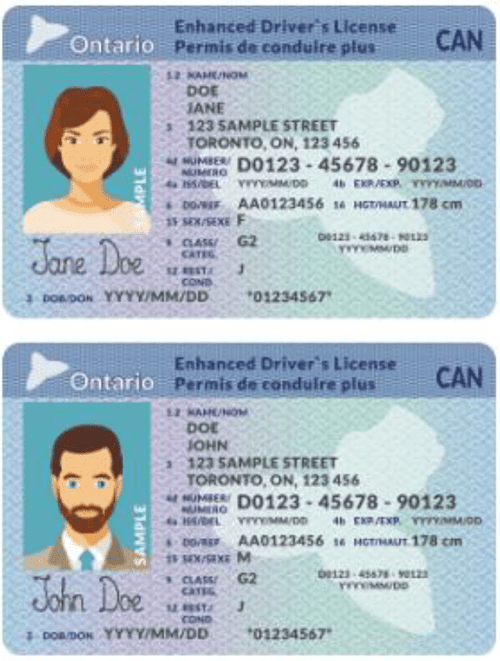 In order to hold a G class Ontario driver's license you must:
Be 16 years of age
Pass an eye test
Pass a knowledge test about the rules of the road
When you are applying for an Ontario license, you must bring documents with you. These documents must show proof of your legal name, date of birth (day, month, and year), and signature. It's important to note that these documents must be original and valid… meaning photocopies and expired documents are not accepted anywhere. Any of the following documents are acceptable to prove your identity:
Passport (Canadian or Foreign)
Canadian Citizen Card (with photo)
Identity Card (with signature)
Canadian Certificate of Indian Status
Ontario Health Card with signature
Permanent or Temporary immigration documents (such as Permanent Resident Card, Record of Landing, Confirmation of Permanent Residence, Student Authorization, Employment Authorization, Temporary Resident's Permit)
If you are unsure whether or not your documentation is valid, check out the Ministry website: https://www.ontario.ca/document/official-mto-drivers-handbook/getting-your-drivers-licence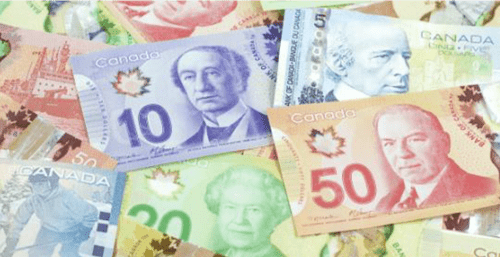 In order to take your G1 test as well, you must pay a fee. The cost to take your test is $159.75 and this covers the G1 knowledge test, a class G2 road test, and a five-year license. If you are unsuccessful on your first attempt at the knowledge test, you can pay $16 to reattempt the test. This fee must be paid at the time of application. You do not need to make an appointment to apply for a license and take a G1 test.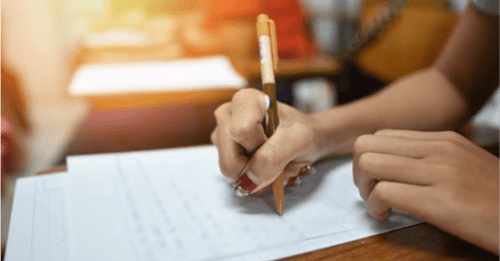 We know that no matter what kind of test it may be, taking a test can be stressful. It's important to remember to remain calm and focused during any test you take.
Unlike most tests you may have taken in any sort of school setting, you won't be solving math problems on your knowledge test. Instead, the knowledge test will test you on the rules of the road. However, just like any test you may have taken in school (or even outside of school) Road tests are just as critical and require studying. The Ministry of Transportation has a driver's handbook that you can purchase to help you learn and study the rules of the road. The questions on the knowledge test will be based on rules of the road taken directly from the MTO Driver's Handbook. If you'd like to preview the Online version of the Ontario Driver's Handbook click here: https://www.ontario.ca/document/official-mto-drivers-handbook
Otherwise, it is highly recommended that you purchase your own copy or borrow a printed copy of the handbook in order to study for your knowledge test. All knowledge tests are created by the Ministry of Transportation and are available in 27 different languages to either write or complete on a computer. All knowledge tests are in multiple-choice format and not timed, meaning you can take as much time as you need to be successful. It's important to note, however, that all tests are proctored to prevent cheating. Meaning you will be observed while you are taking your test to ensure everyone is taking it independently. On the day you complete your knowledge test you will also receive your results. So you don't have to anxiously await a certain amount of business days! You will know instantly whether you have been successful or passed. You must score at least 80%, however, as stated above, if you are unsuccessful on your first attempt you can pay an extra fee for extra attempts.
Some of the topics that you might be tested about on your knowledge test include (but are not limited to):
Seatbelts and seatbelt use
Traffic lights and signs
Emergency vehicles
Speed limits
The demerit point system
Collision reporting
Sharing the road with road users
General rules of the road
For your knowledge test, Consider these tips from Trubicars:
Ensure that you are taking your knowledge test when you feel that you have enough knowledge to pass. If you don't feel comfortable or confident that you will pass, postpone taking your test until you feel that you are ready to take it.
Be sure to study!
Make sure you are well rested.
Give yourself time to complete the test.
If you are unsure of an answer, continue with your test, you can always revisit the question.
Be sure that you bring all the necessary documents that you may need. This includes your government-issued ID.
Remember that examiners only want to ensure that you understand the rules of the road.
Take a few practice tests before you pay and take your actual test.
At Trubicars our goal is to share our knowledge and driving experience with you. If you are looking to complete some practice knowledge tests, check out the following links!
https://www.drivingtest.ca/ontario-g1-rules3/
https://www.ontario.ca/document/official-mto-drivers-handbook/test-yourself-sample-knowledge-test-questions
https://tests.ca/ontario/g1-test-road-rules/
https://www.passdrivetest.net/g1-practice-test
If you are looking for more information on Ontario Road tests, check out the Trubicars website!
Sources:
https://drivetest.ca/tests/resources/
https://drivetest.ca/tests/knowledge-tests/
https://www.ontario.ca/page/get-g-drivers-licence-new-drivers
https://www.drivingtest.ca/ontario-g1-rules3/
https://www.ontario.ca/document/official-mto-drivers-handbook/test-yourself-sample-knowledge-test-questions
https://tests.ca/ontario/g1-test-road-rules/
https://www.passdrivetest.net/g1-practice-test
G1 Practice Tests
Car Training
G2 License
Drivers Licences Motorcycles
London Ontario Driving Lessons
Driving instructors in London Ontario
London Ontario Driving Schools