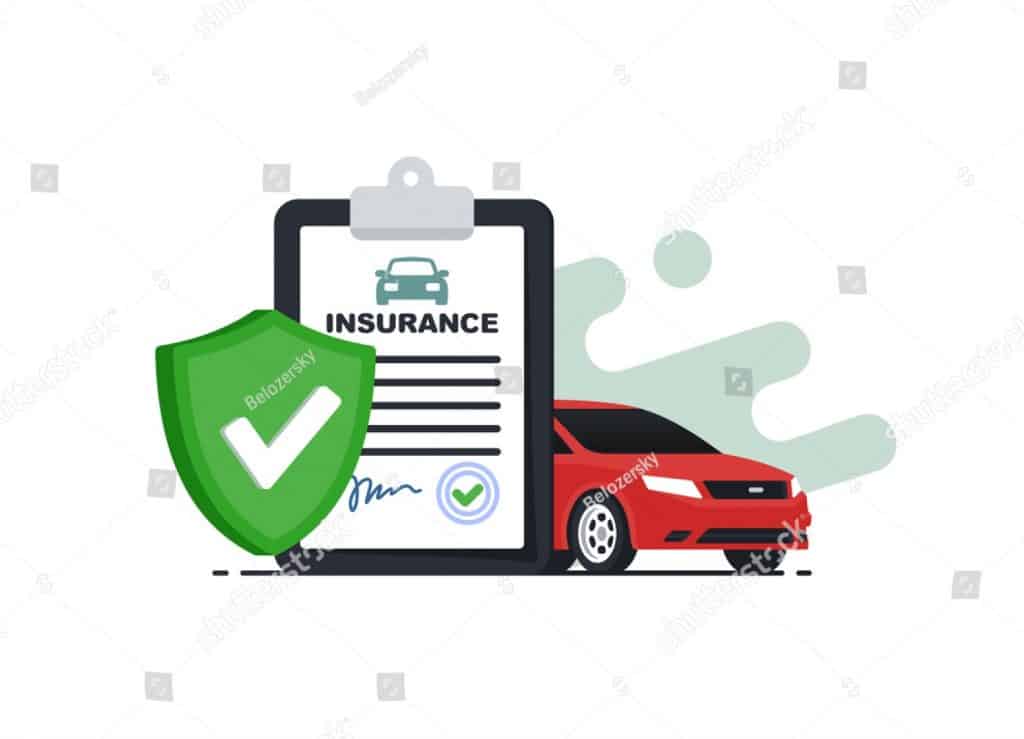 Aside from holding the proper license, in order to drive a vehicle on Ontario roads, by law, you must have proper insurance for the vehicle. At Trubicars, our goal is to share our knowledge and driving experience with you, so you are equipped with the knowledge and skills you need in regards to driving.
Insurance for vehicles can be purchased through private insurance companies. It's important to note that your policy must insure you for third-party liability (minimum for $200,000). Third-party liability covers you in the event that you accidentally damage property, or seriously injure or kill someone while you are behind the wheel, operating a motorized vehicle. Third-party liability is required by law. Getting collision coverage is optional (and recommended) however, it is not required by law. If you are convicted of driving a vehicle without insurance, you may face a fine of $5000 or more. When you select and pay for an insurance plan coverage, vehicle owners receive a pink slip to keep inside their vehicle. This slip is very important as it proves that you have valid vehicle insurance. It should be kept in a safe, easily accessible place, like your glovebox, in the event that you are involved in a collision and need to provide proof of insurance.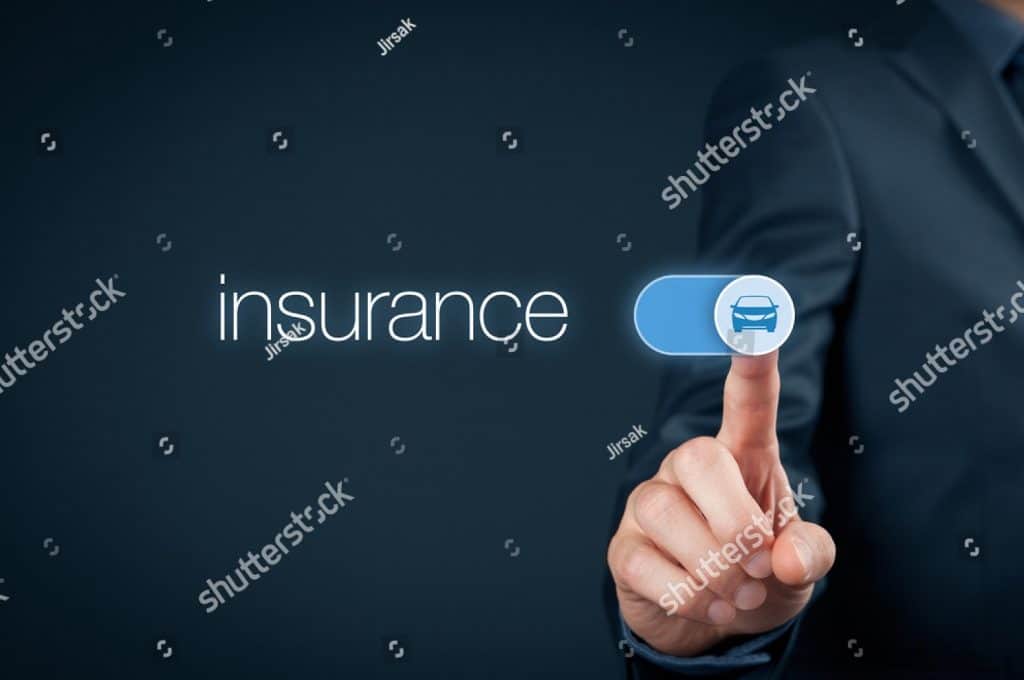 So, what does insurance cover?
When you get into a collision, often times insurance will cover the cost of repairing your vehicle. In other instances, if someone is injured during the collision, insurance will cover any medical expenses like physical therapy. Insurance also covers the financial loss someone might experience if an injury from an accident prevents them from working.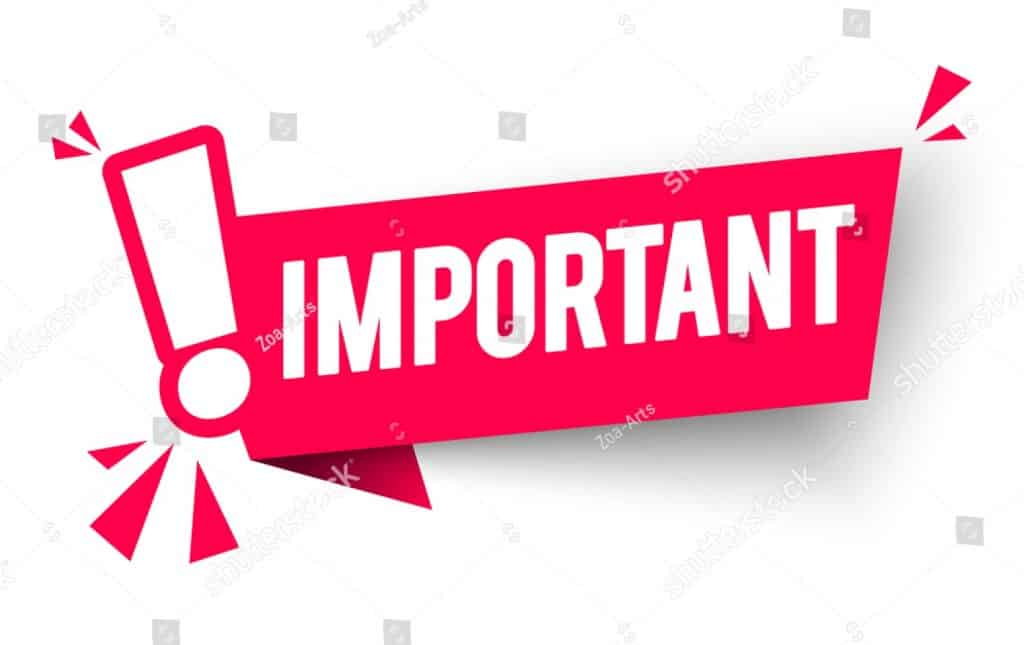 Some important things to consider:
Insurance rates will depend on how you will be driving your vehicle: If you are planning to use your vehicle for personal things like shopping trips or visiting friends then your rate might be different than someone who uses their vehicle for commuting long distances for work. 
Insurance rates will depend on who will be driving your vehicle: A driver with plenty of experience and a clean record of driving is more likely to pay less than someone who has little driving experience or outstanding tickets.  
Being in accidents can increase your insurance rate 
Most insurance policies require regular payments either bi-weekly or monthly, it's important to understand how much and how often your insurance premium will be charged 
Whether you are driving your vehicle or someone else's vehicle, it's important to note that you are required to carry the vehicle's pink liability insurance card
At Trubicars we emphasize to our students that driving is a big responsibility, and it is your duty as an operator of a motorized vehicle to ensure that you remain safe and responsible behind the wheel, not just for your sake, but for the sake of others. This includes ensuring that your vehicle is properly insured for the kind of driving you will be doing.  If you are looking for more information on selecting proper car insurance, check out the Trubicars website!: https://www.trubicars.ca/