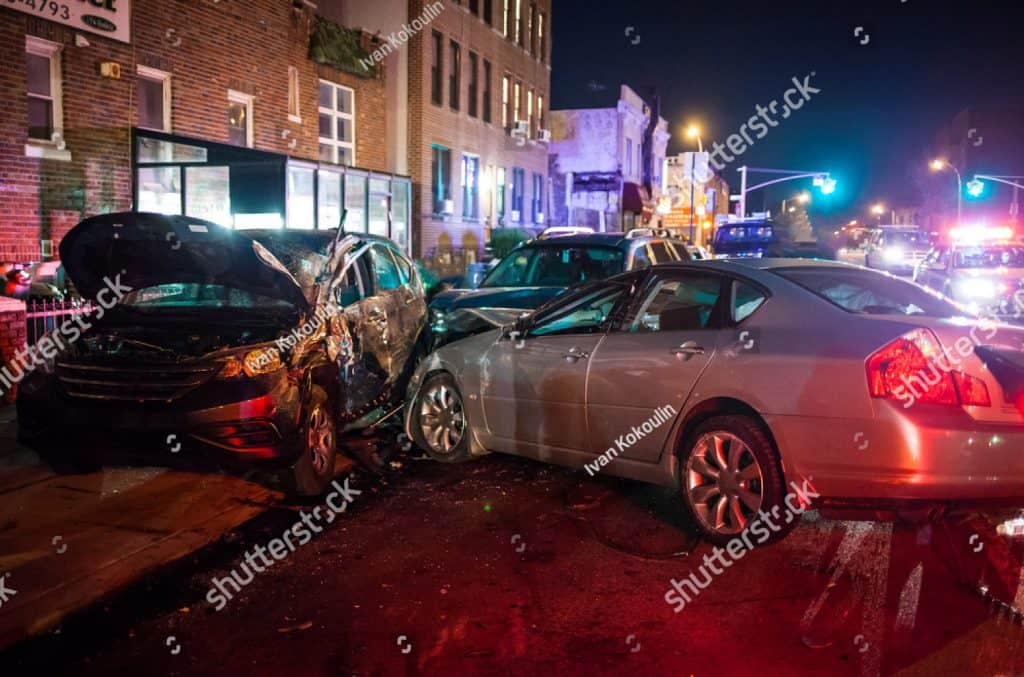 Canadian Transportation Safety Board reported that there are 160,000 car accidents each year on Canadian roads. In 2020, Statistics Canada reported 1,745 motor vehicle fatalities, 7,868 serious injuries and 101,572 total injuries from vehicle collisions. Vehicle collisions can happen at the blink of an eye and often times happens because of drivers not paying attention or making poor choices while they are behind the wheel. Being involved in a vehicle collision is something every driver never wants to deal with. Driving collisions can be very scary and are very serious incidents. As a driver, you can take many steps to ensure you don't cause or involve yourself in a vehicle collision. However, often times, there are instances where the collision may not be your fault but you are still involved in it. At Trubicars, we emphasize the importance of being a safe and responsible driver however, if you do find yourself involved in a collision, we have collected information about what to do.
1

Stop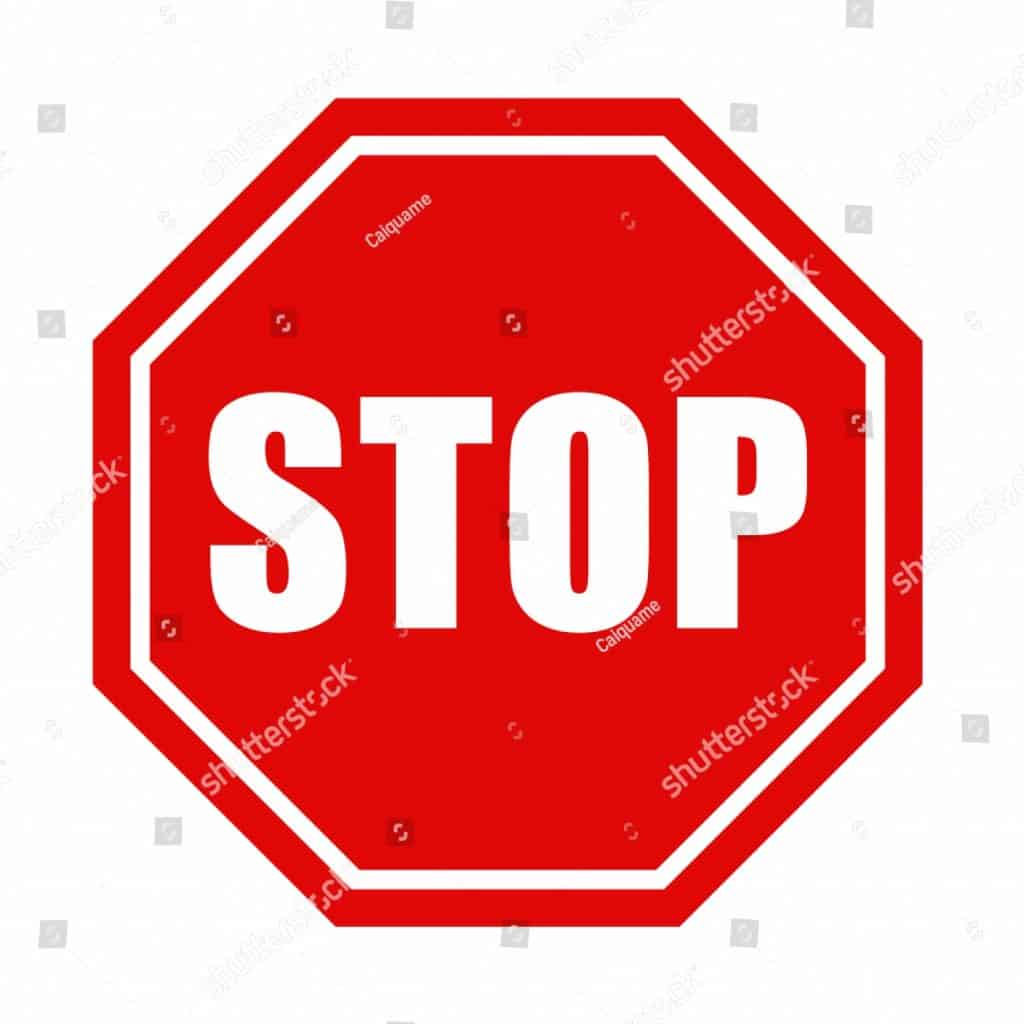 If you find yourself involved in a vehicle collision, stop the car and put your hazard lights on. If you fail to stop and even leave the scene of the collision, you can be charged for failing to remain at the scene of the collision.
2

Call the Authorities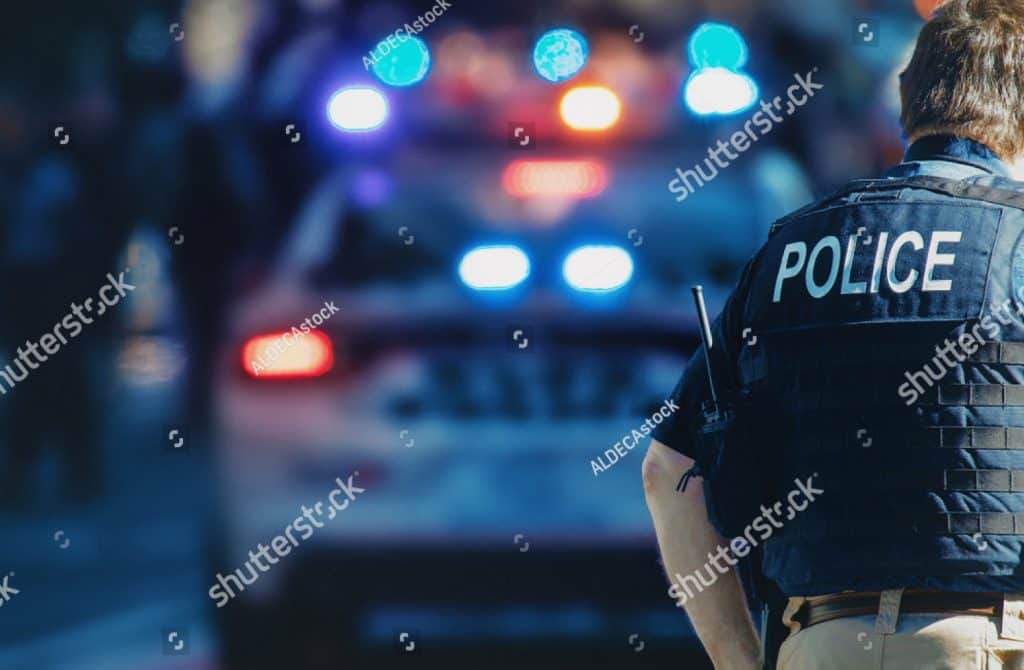 If anyone is injured as a result of the collision, call emergency services and provide them with any important details such as where the collision occurred. If the damage of the collision appears to be over $2000, or you suspect the other driver is impaired (either from alcohol or drugs) be sure to call the police. Ensure that you follow the instructions given by police personnel. If the damage to the vehicles involved appears to be less than $2000 worth of damages, nobody is injured or there doesn't seem to be any illegal activity involved in the collision, you do not need to contact the police, but be sure to contact the Ontario Collision reporting center.
3

Check your Safety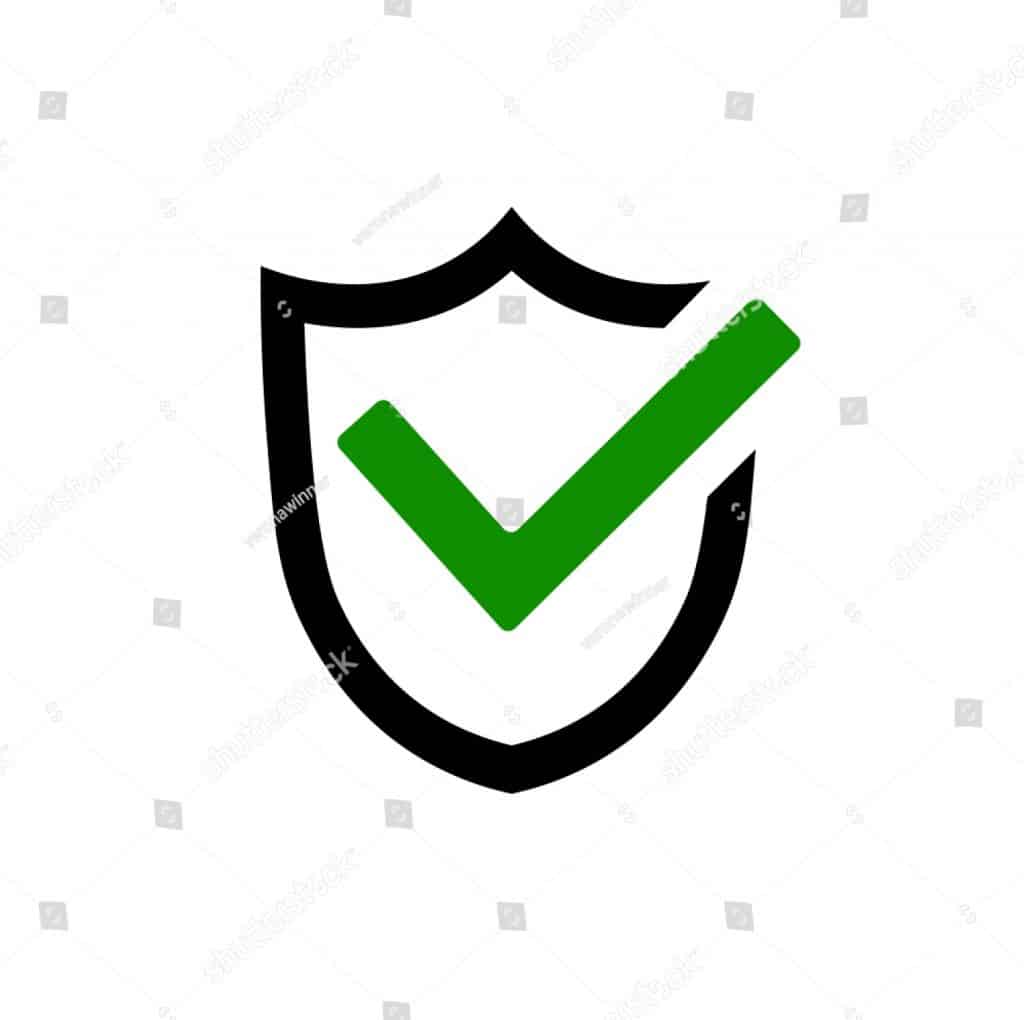 Once you have come to a stop, if you are able to, safely get out of the vehicle. If you are injured, be sure to sit still and wait for emergency services to arrive. If a passenger or anyone else involved in the collision is injured be sure not to move them. You may make their injuries worse.
4

Move your Vehicle

If it's safe to, and if your car is able to move, slightly move your vehicle to the side of the road, away from oncoming traffic. If your car is unable to be driven, keep your hazard lights on and even pop the hood of your vehicle to indicate to other drivers that a collision has just occurred.
5

Record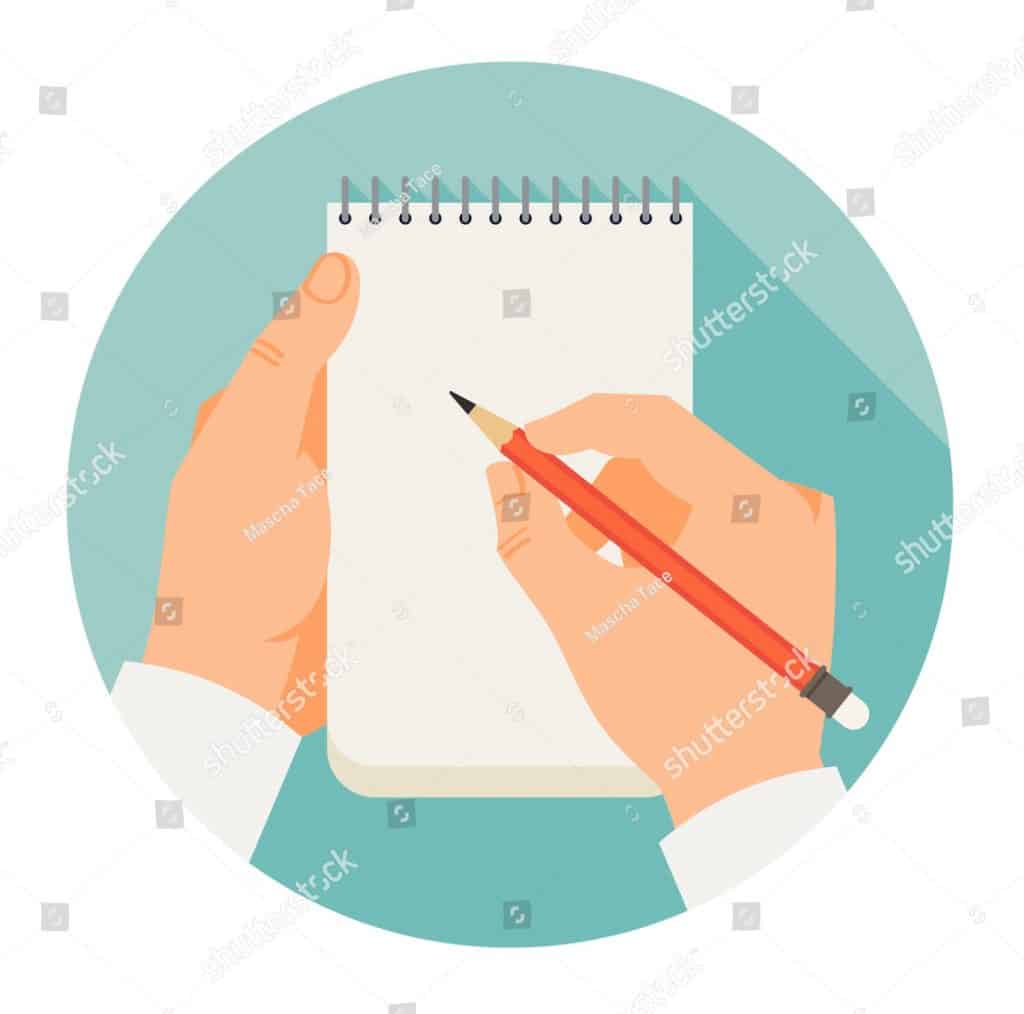 After you've been in a collision, it's important to record information pertaining to the collision such as:
Date
Time
Location
Weather Conditions
Road Conditions
Speed (if you're unsure, estimate the speed you were travelling)
Description of how the accident occurred
It's imperative to record as many details as you can of the collision while it is still fresh in your mind. Aside from collision details, you will also need to record information from the other driver involved such as:
Name
Address
Phone Number
Driver's license number
Vehicle make, model, year as well as licence plate
Vehicle's registration (as it may not be the drivers vehicle)
Insurance company, policy number and expiry date
Damage to the other vehicle
Number of passengers, where in the vehicle they sat and their names (if there are passengers involved)
*If police to arrive to help at the scene of your collision, be sure to document the officer's name and badge number
As you are recording the details of the collision, it is also a good idea to take pictures of the collision. These pictures can serve as proof of the collision to your insurance company when you file the insurance claim. These pictures should not be displayed across social media to gain attention, car collisions are serious and any information gathered should remain serious.
6

Notify your Insurance Company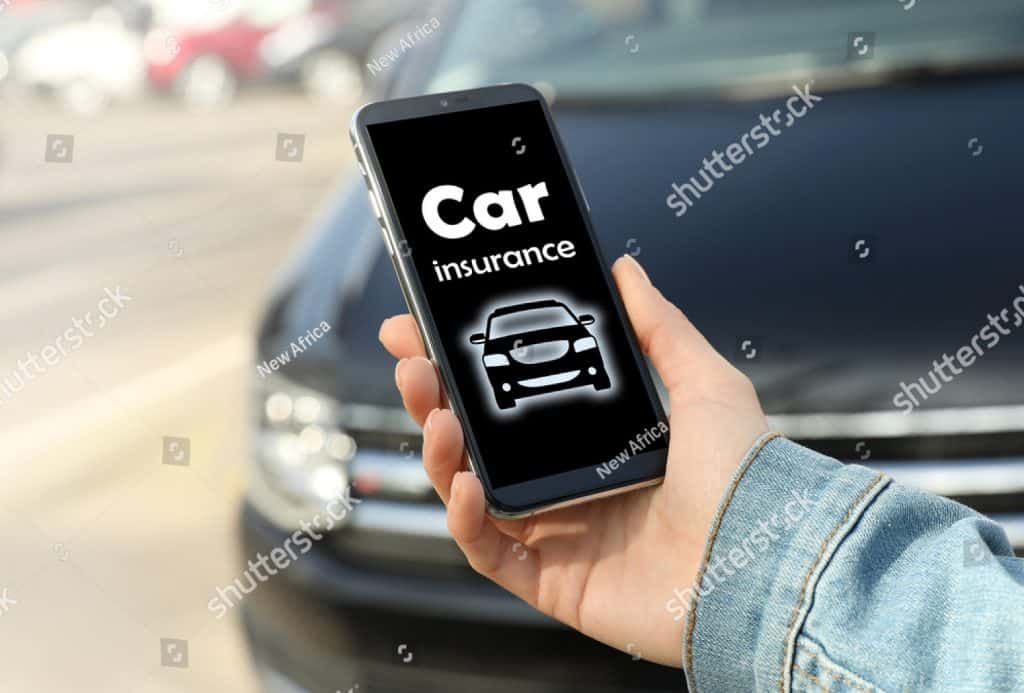 If you are involved in a collision, call your insurance company, inform them as to what has happened and ask for your next steps. You will need to provide the following information to your insurance company:
Your insurance policy number
The Make, Model, year, registration and license plate of your vehicle
Date, Time and location of the collision
Your description of the collision
The name and licence number of the other driver involved 
The registration and insurance from the other driver's vehicle 
Number of passengers involved (if there were any) 
Extent of any injuries to all people involved  
Extend of damage to your vehicle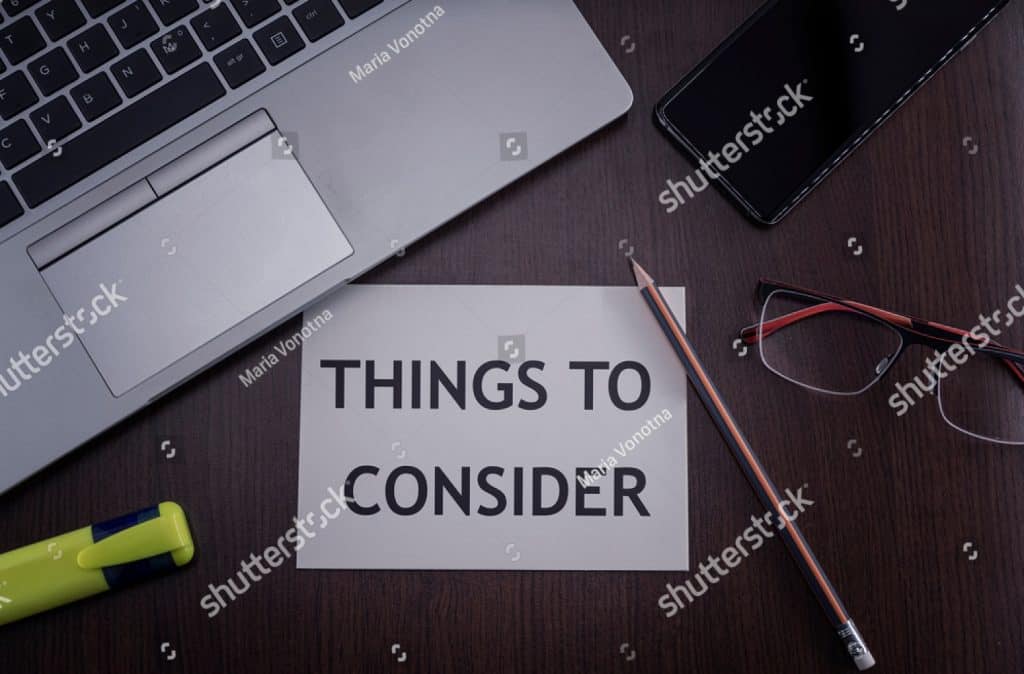 Now that you've received information as to what to do if you are involved in a motor vehicle collision, here are some other important information Trubicars wants you to know and consider:
As difficult as it may be, try to remain calm; do not argue with other drivers or passengers about what has happened
Do not assume liability, take responsibility, sign any forms or promise to pay anything at the scene of the collision. If officers arrive at the scene, they will investigate.
You may need a tow truck to tow your vehicle to the Ontario Collision reporting center; be mindful of unauthorized tow truck operators
Be sure to remain in communication with your insurance company about filing the claim, where you will need to take your vehicle for any repairs, whether or not you are able to get a rental vehicle
At Trubicars we emphasize to our students that driving is a big responsibility, and it is your duty as an operator of a motorized vehicle to ensure that you, your passengers and other road users are safe. We hope that you are never involved in a motorized vehicle collision however, if you are and are looking for more information on What to do after a vehicle collision, check out the Trubicars website!: https://www.trubicars.ca/ 
Information Gathered from:
https://www.fsco.gov.on.ca/en/auto/brochures/pages/brochure_accidents.aspx
https://www.ratehub.ca/blog/what-to-do-after-a-car-accident-in-ontario/